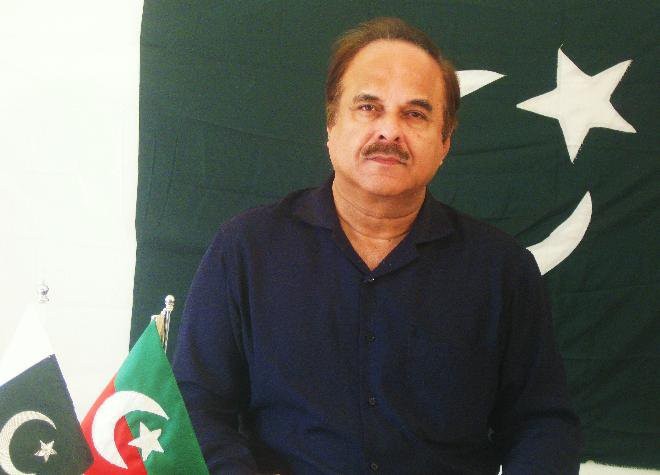 ---
Pakistan Tehreek-e-Insaf (PTI) leader Naeemul Haq has said that Election Commission of Pakistan (ECP) should probe into the accounts of all political parties.

While addressing the media outside ECP in Islamabad, the PTI leader urged the electoral body to investigate the accounts of other political parties as well, adding that it seemed as if the investigation was limited to PTI only.

ECP drops contempt case against Imran

"Answers to all the questions raised against PTI have been presented before the election commission. Foreign funding files from 2010-2017 have been submitted to the ECP while answers pertaining to the party funding case have also been sent to the SC," Haq said.

Hurling criticisms at the opposition, Haq said that leaders from two influential political parties are massively involved in corruption. "We have filed a petition against the Pakistan Peoples Party (PPP) and PML-N," said the PTI leader. The PTI leader opined that details of the funds of political parties should be made public.

"The party does not want to offend the credibility of the ECP; however, the entity should also observe compliance with justice," he maintained.

ECP decides against de-seating Ayesha Gulalai

"PML-N is still making utmost efforts to present anything against the PTI or Imran Khan in the ECP, the SC or any other forum, but we assure the nation that our assets will be presented before them," he concluded.
COMMENTS
Comments are moderated and generally will be posted if they are on-topic and not abusive.
For more information, please see our Comments FAQ