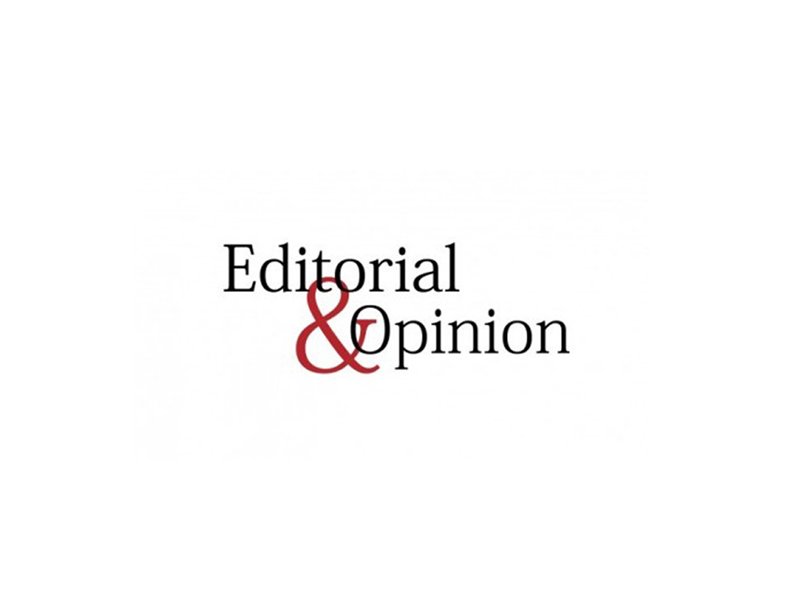 ---
A study conducted by a local NGO has found that Federal Directorate of Education (FDE) textbooks perpetuate gender disparity in society by portraying misogynistic images that affect the minds of children from an early age. The research titled 'Expression of Masculinity in Textbooks' reviews and documents the images of masculinity as published in the textbooks of FDE, Islamabad. Such textbooks are not exclusive to the Federal Directorate. All provincial textbook boards also have the same images in their prescribed textbooks which are read by children from class one onwards. It is no surprise then that we see many men growing up with an assumed sense of entitlement about their place in society. This has to change.

To begin with, we must question why it is always the father that goes to work while the mother is the home-maker. The father drives a car, the mother does not. He wears professional and Western attire. The mother does not. The list is endless. The study noted that men in the textbooks were shown in economic, productive, skilled professions while women were portrayed in limited professions which conveyed a negative message to the youth regarding the role of women in society. In terms of personality traits, the study observes that generally men are depicted in more rational behaviour and in a superior position than women.

According to the research, gender bias is visible in the textbooks despite the fact that 64% authors of these books at the federal level are women. The study calls for making texbooks gender-sensitive so that children can understand the concept of gender equality. It further highlights that almost all pedagogical authors, editors, and designers who participated in the development of these books were men and there were hardly any women on those positions.

Regarding pictorial images, the study says that almost 89% of pictures in the history books illustrated men while only 3.6% illustrated women. All this has to change. As a modern and progressive state, the government should immediately establish a task force whose brief would be to review both the images and the language used in official textbooks.

Published in The Express Tribune, October 30th, 2017.

Like Opinion & Editorial on Facebook, follow @ETOpEd on Twitter to receive all updates on all our daily pieces.
COMMENTS
Comments are moderated and generally will be posted if they are on-topic and not abusive.
For more information, please see our Comments FAQ