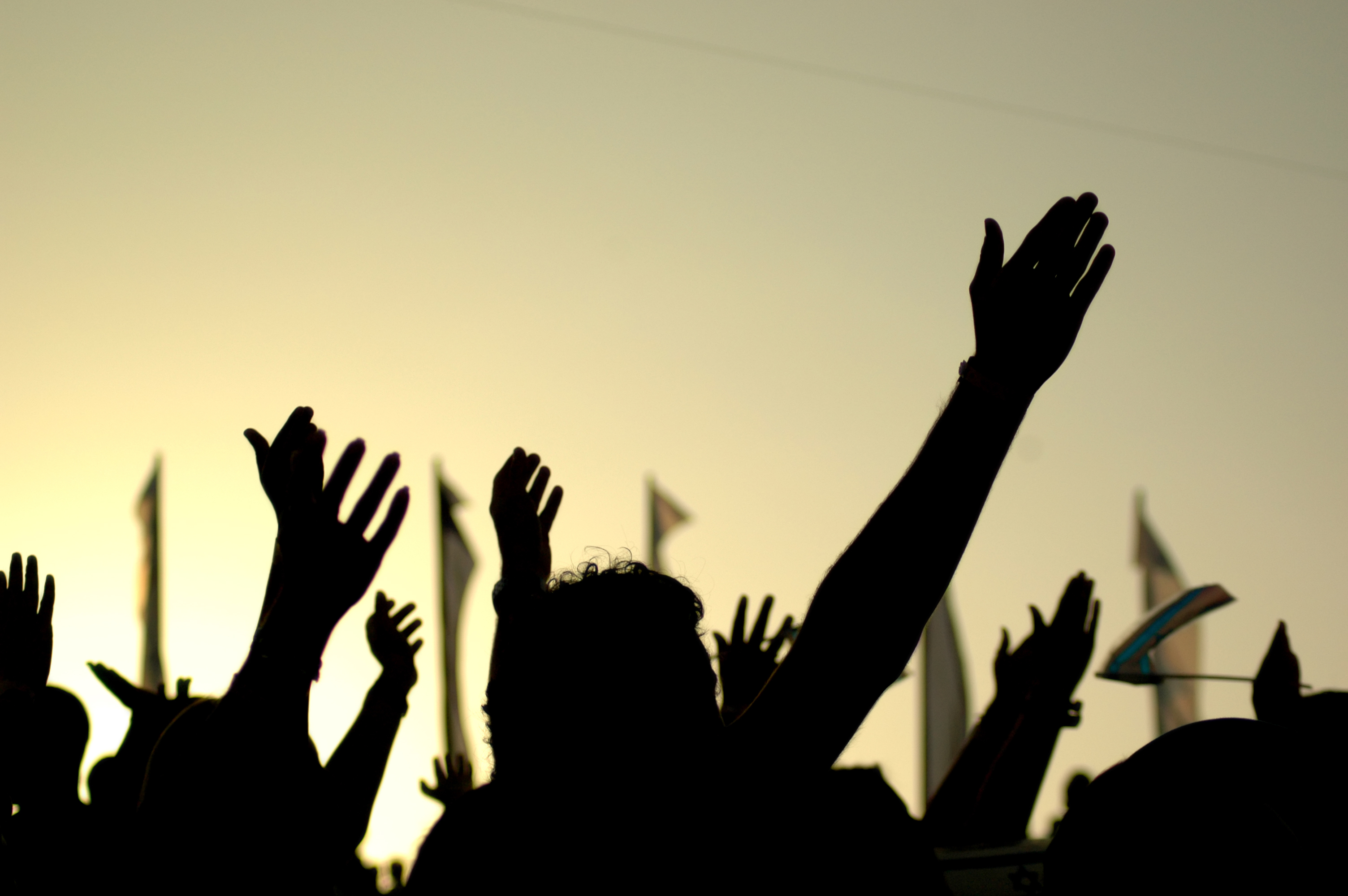 ---
ISLAMABAD: Protesters part of a major rally led by a religious group, have changed their strategy to avoid arrests a day after scores of their comrades were detained.

On Saturday police had launched an operation against participants of the Tehreek-e-Labbaik Ya Rasool Allah (TLYR) rally, in a bid to disperse them peacefully.

Police officials said that they had arrested several participants of the TLYR rally when they left the spot individually or in small groups, mostly in search of food or to answer the calls of nature.

The rally participants, which number over 150, have restricted their movement near their campsite near Jinnah Avenue. If they have to go out to gather food and other needs, they do so in large groups instead of individually or in a small group.

Moreover, police officials told The Express Tribune that the detained protesters had been kept at different police stations. However, officials, who did not wish to be named because they were not officially authorized to speak to the media, said that these people were not booked.

By doing so, the police managed to round up dozens of clerics and their supporters and shifted them to different police stations of the capital. There, they were asked to quit the rally voluntarily or face cases.

Published in The Express Tribune, October 30th, 2017.