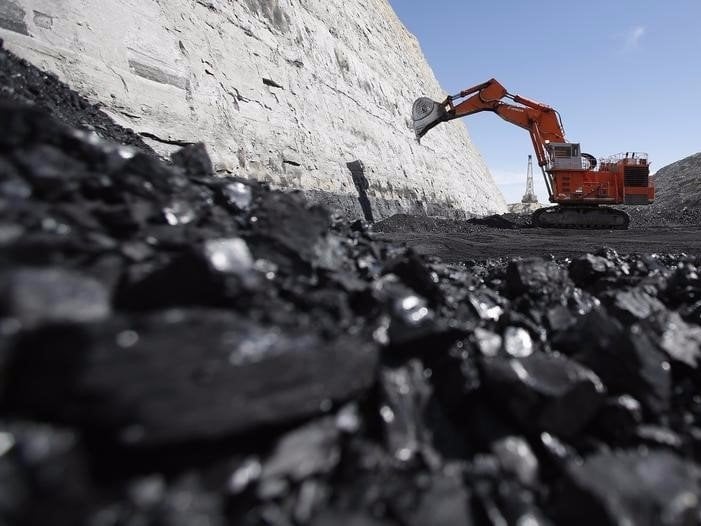 ---
HYDERABAD: Governor Mohammad Zubair has expressed hope that before long Tharparkar's coal energy will help light up the entire country and provide electricity to the industries. At a ceremony in Tharparkar on Saturday, Zubair inaugurated The Citizen Foundation's school in Islamkot which has been set up with the financial assistance of the Sindh Engro Coal Mining Company (SECMC).

The governor said as the coalfields of Tharparkar will provide energy for electricity production and supply to the national grid, the desert region's power needs should also be met. "Thar should have its share of the electricity produced from the coal underlying its soil," he added.

Zubair said the rich coal deposits and their ongoing extraction will usher an era of prosperity and the desert will become a flourishing region. He assured that the health, education, livelihood, agriculture and women empowerment sectors, among others, will all witness a quantum development.

Kiran Sadhwani is the first Thari female engineer at Thar Coal Project

The SECMC's $2 billion project in Thar Coal Block II involves the coal mining and power generation components. The company will initially produce 660 megawatts of electricity from 2019. The governor also visited the mine and unveiled a ceremonial plaque marking the digging of 100 metres depth.

Briefing him on the project's progress, SECMC CEO Shamsuddin Ahmad Shaikh said the company's aim is to turn the project affected people into the project's beneficiaries. He said Sindh government has divested its shares to the beneficiaries of Thar Coal Block II project, which is an unprecedented development in Pakistan's history.
COMMENTS
Comments are moderated and generally will be posted if they are on-topic and not abusive.
For more information, please see our Comments FAQ