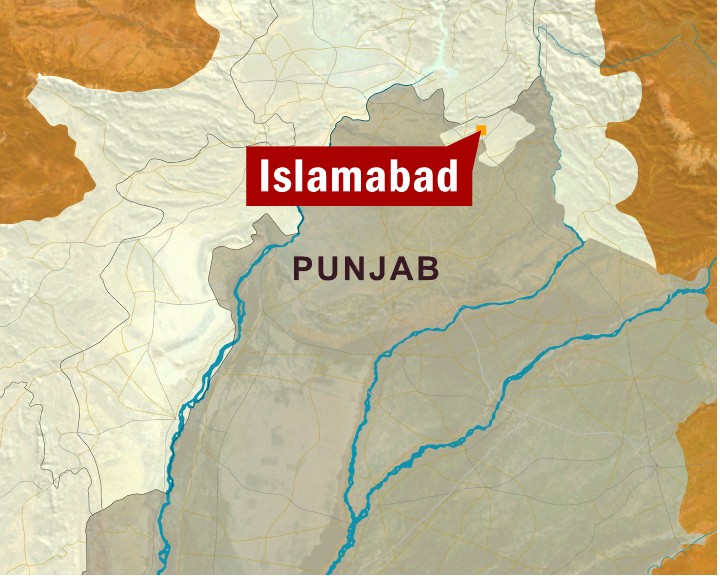 ---
ISLAMABAD: The physical remand of the policemen accused of gang raping a teenage girl, Natasha, was extended for another four days by a district and sessions court.

The court also allowed the main accused, sub-inspector Muhammad Mumtaz, to get his DNA test carried out, along with that of the girl. The accused had pleaded before the court that the DNA test was necessary to establish the crime as alleged by Natasha. Talking to The Express Tribune, Natasha's counsel, Farzana Qammar, said that the accused should not have been given extension in physical remand. She also confirmed that the girl had not been shifted to any shelter home in Islamabad.

"Although many rights organisations had offered her shelter, Natasha is staying back at her home for personal reasons," she said. The lawyer also maintained that the crime committed by the policemen had already been established in the initial medical examination.

"There is no need for a DNA test. I believe it is a move by the police to protect the accused men since both the medical report and the FIR clearly state that the crime was not committed by a single person, it was a gang rape. Therefore, by getting permission for DNA tests for a single accused, the police investigation officers have tried to give them some protection," she said."Police did not have to recover any weapon of crime in this case, they should not have been given extension in remand. In this way, police are gaining time" she added. Natasha, a 13-year-old schoolgirl was allegedly raped by policemen as they illegally detained her for 21 days at the Wah Cantt Police Station.

A Class seven student and daughter of a stone crusher Muhammad Aslam, she approached Taxila Additional Sessions Judge Rao Abdul Jabbar Khan and narrated to him her mental and physical torture in detention. She also told him that she was pregnant. After recording her statement, the judge ordered Natasha's medical examination and directed the CPO Rawalpindi to register a case against the accused policemen, and complete investigation within 14 days.

After the initial investigations done by the Rawalpindi police and expiry of the stay order by the High Court Rawalpindi Bench in favour of the main accused, the police arrested the accused nominated in the FIR. Earlier, the assault victim had also appealed to the authorities to provide her security. She claimed the accused were threatening her of grave consequences. However, she has so far decided to stay back at her home in Taxila.