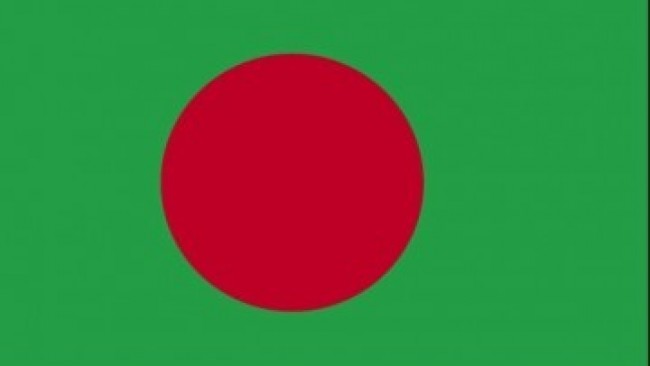 ---
DHAKA: The pattern is a familiar one for the Bangladesh has signed a cooperation deal with Russia which will led to two nuclear power plants being built in the energy-starved South Asian nation, an official said Saturday.

Under the deal, signed in Moscow on Friday, Russia will help construct the two 1,000-megawatt nuclear plants in the north of the country, Bangladesh's nuclear energy commission chief Mosharraf Hossain told AFP.

"It is the first step towards setting up the two nuclear power plants. A full-fledged agreement will be signed in September when Prime Minister Sheikh Hasina will visit Moscow," he said.

The agreement was signed by Bangladesh's junior minister for science and technology Yeafesh Osman and Sergei Kiriyenko, the head of the Russian atomic energy corporation, Hossain said.

Under the deal, Russia will help set up two reactors near the town of Rooppur, as well as supply nuclear fuel, take back spent fuel and train Bangladeshi officials to run and maintain the plants.

Hossain said the first of the two plants is expected to generate power by 2017, and each would cost at least 1.5 billion dollars.

Bangladesh has long suffered severe power outages due to demands imposed by its fastgrowing economy, which has been growing at around six per cent a year since 2004.

The crisis has worsened this year, as the gap between demand and supply shot up to 2,000 megawatts or half of the daily production due to years of under-investment.

The International Monetary Fund and the World Bank have said the country's economic growth would slide to five percent a year -- the worst performance in eight years -- largely due to the worsening energy crisis.

In 2007, Bangladesh received approval from the International Atomic Energy Agency, the industry's global watchdog, to set up a nuclear power plant.

Hossain said the government needed to build the plants as the country's main source of energy, natural gas, was fast depleting and could run out in a decade.

Published in The Express Tribune, May 23, 2010.