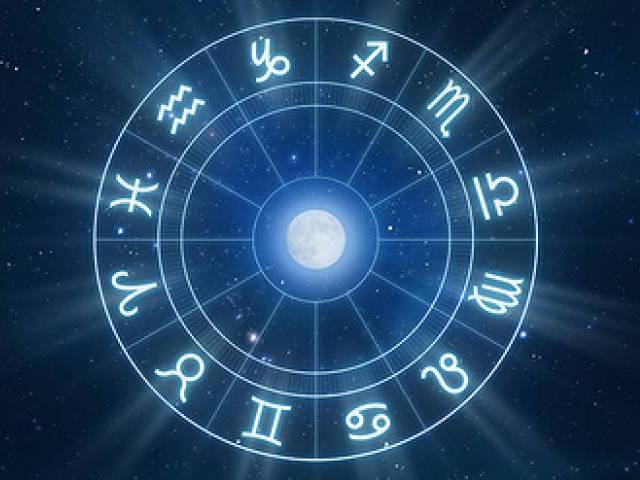 ---
Your Stars Today
Aries | March 20 – April 18
You're independent, but those closest, in personal or even work relationships, are crucial to you. Which is the reason that the shift in balance triggered by your ruler Mars' move into the angle of your chart that accents these close alliances could be tricky. Still, ultimately, you and others will learn a lot.
Taurus | April 19 – May 19
Judging by this week's planetary setup, a showdown over one particularly tricky matter is inevitable. While the situation isn't that complicated, you've been hoping to avoid dramas. You can, by dealing with one or two issues each day. By the week's close, you'll be delighted to discover things are pretty much resolved.
Gemini | May 20 – June 20
Now that both the Sun and your ruler Mercury are accenting obligations or your job, if you work, the time has come to tackle certain persistent issues. Insurmountable as these seem, not only have the actual situations changed, you're better informed. Enough, you'll resolve these with far less effort than you anticipated.
Cancer | June 21 – July 21
After months of dealing with all sorts of obligations, some minor and others of more extensive proportions, things are in order. And, better yet, now that you have time to devote certain arrangements involving those people or activities that lift your spirits, things are thriving on that front. Enjoy this well deserved break.
Leo | July 22 – August 21
The mighty, and fortunate, Jupiter is now accenting your domestic setup and activities out in the world. This has begun a cycle of dynamic change. Exciting and rewarding as these will be in the long run, initially they could seem worrying. Explore them all. The more you learn, the less anxious you'll be.
Virgo | August 22 – September 21
At the moment, your ruling planet Mercury is moving swiftly through the signs, which means between now and early in the new year, you'll experience a broad range of both challenges and opportunities. However, since things won't come together until early 2018, view each as something to be learnt from, no more.
Libra | September 22 – October 22
Ordinarily, you'd have plenty of time to mull over the insights triggered by last Thursday's Libra New Moon. Judging by the fast pace, so much certain ideas that arose then need to be put into action. While there's not much time for discussion now, you can talk things over as you proceed.
Scorpio | October 23 – November 21
It's the rare Scorpio who's happy with any variety of sudden change. But those you've been facing would upset even the most easygoing of individuals. Unsettling and, in some ways, unfair as these seem now, within a short time you'll realise they're breaking deep, and potentially very restrictive, habit patterns.
Sagittarius | November 22 – December 20
By no means are you fixed in your routine or attitude. However, your ruler Jupiter moves a new sign, and position in your chart, only once a year. So the events this change, on the 10th, triggered may have caused concern. Actually, they're turning recent ideas into timely, and often overdue, breakthroughs.
Capricorn | December 21 – January 18


Annoying as having to deal with sudden changes in the plans of others may be, don't object. At least, right away. The events behind these will influence your own arrangements, probably within days. This way you can rethink what needs to be done, and the timing of those tasks, and do it together.

Aquarius | January 19 – February 17




Productive as the discussions triggered by the powerful alliances between both the Sun and Mercury with your ruler Uranus may have been, you're left with questions about the timing of potential changes. For now, focus on exploring your options. Within days you'll learn more about when, and equally, how those changes will unfold.

Pisces | February 18 – March 19




Tempting as it is to battle to keep certain longstanding arrangements going, give these some thought. While some need no more than a substantial rethink, it could be that others have outlived their time. Difficult as acknowledging this is, once you do, you'll have the freedom to say a timely farewell.

Published in The Express Tribune, October 23rd, 2017.