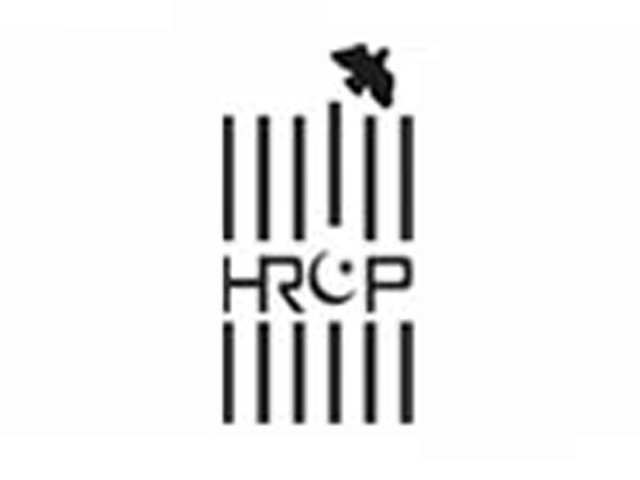 ---
LAHORE: The Human Rights Commission of Pakistan (HRCP) organised a media briefing on Friday to discuss Pakistan's contribution, voluntary pledges, commitments, short-comings and gaps in fulfilling their duties.

Human Rights Commission of Pakistan member Najamuddin mediated the briefing.

Speaking on the occasion, Human Rights Activists IA Rehman said that human rights are being violated in Pakistan despite its commitments to international human rights bodies. Violations of human rights like enforced disappearances, torture, violence, religious discrimination continued, he added. He said that the commissions or bodies like the commission for inquiry on enforced disappearances or legislation was done to evade criticism.

Reema Omer of International Commission of Jurists said that as far violations of human rights for example torture, enforced disappearances are concerned, there prevailed a culture of impunity. No responsibility was fixed in such cases and nobody ever was punished.

Published in The Express Tribune, October 22nd, 2017.