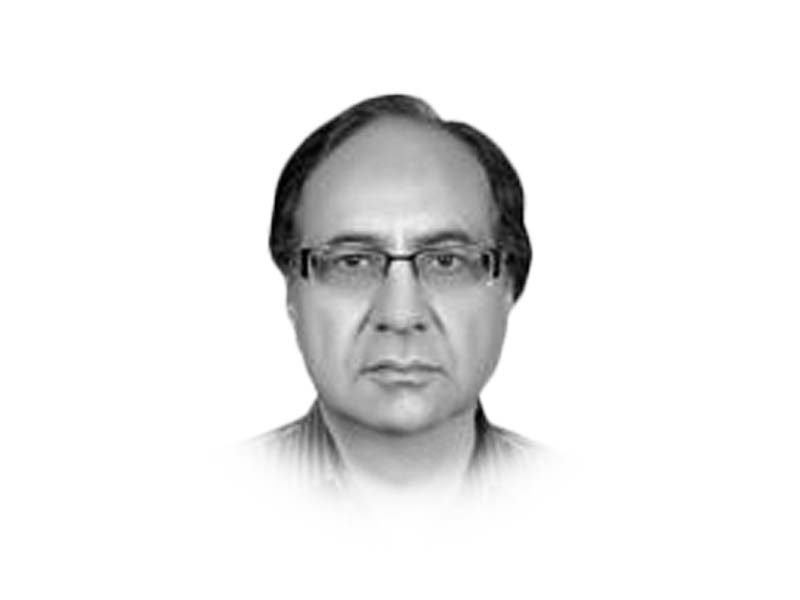 ---
It is often said that strategic success for nations comes through long-term strategic vision and policies related to defence, foreign affairs and the economy. For the last four decades, Pakistan has remained at a crossroads essentially because of its failure to develop a cohesive joint narrative to deal with critical issues facing the nation. It is an uphill struggle again. Different segments of society seem divided on almost every critical issue facing the nation.

While the country is faced with serious external and internal security threats jeopardising its very existence, the nation at large and the civil-military leadership in particular do not appear to be on the same page as far as the national security policymaking is concerned. This hinders Pakistan's ability to effectively counter threats and provides ample opportunities to its enemies and detractors to harm the country. The attacks are open and relentless. Recently, an Indian minister brazenly threatened to balkanise Pakistan, boasting about how India had successfully fragmented it earlier in 1971.

Our relations with the United States are at an all-time low, and suffered another blow when President Donald Trump recently unveiled his new strategy for Afghanistan and South Asia, talking tough on Pakistan and accusing it of harbouring terrorists in safe havens inside its territory.

The bonhomie between the two was further affected when a number of US senators and house representatives showed their resentment towards Islamabad for not marching to its beat. The PML-N government, which initially reacted indignantly over the new US approach towards Pakistan, is now quite brazenly shifting its stance by conceding that there is a need to get the house in order and that some groups are a liability. This clearly is being done in order to undermine the security establishment.

Such a declaration is music to American ears. It was perhaps in this backdrop that Foreign Minister Khawaja Asif was warmly embraced by US Secretary of State Rex Tillerson in Washington the other day. Tillerson voiced deep concern on the issue of political stability in Pakistan. His statement was seen by the PML-N as a major diplomatic victory at this juncture.

Other US officials have threatened Pakistan with stringent new rules of engagement and their tone speaks volumes about the new US approach to fundamentally coerce Pakistan into accepting the responsibility of American failure in Afghanistan. Tame responses from senior government ministers in Pakistan are damaging Pakistan's reputation and core diplomatic stance. The military establishment is clearly discomfited by this apparent act of 'treachery' and the unprecedented seven-hour-long meeting of the corps commanders shows that all is not well in Rawalpindi.

While pressure seems to be mounting on Pakistan in the kinetic domain, international financial Institutions led by the IMF may also be used in tandem to squeeze Pakistan's financial space and coerce it for the same objectives. It is an inescapable conclusion that Pakistan would have to knock on the doors of the Washington-based agency to seek another three-year emergency package to avoid a default situation which is around the corner due to fast depleting reserves of the central bank which now stand at $14.1 billion. These reserves, in fact, today stand at $10 billion if the $3.9 billion bought from the forward market is excluded from it.

Amid escalating political unrest, deteriorating civil-military relations, a dull and lacklustre economy and a polarised society, the nation is quietly awaiting some messiah to put an end to their misery. While the enemy is keeping armed forces tied up on the internal front as well as on the eastern and western borders, members of the ruling party are busy in servility and sycophantic behaviour — all to defend a convicted person and amend the Constitution to re-install him as the head of their party. Governance seems to be flying on autopilot all this while.

Published in The Express Tribune, October 15th, 2017.

Like Opinion & Editorial on Facebook, follow @ETOpEd on Twitter to receive all updates on all our daily pieces.