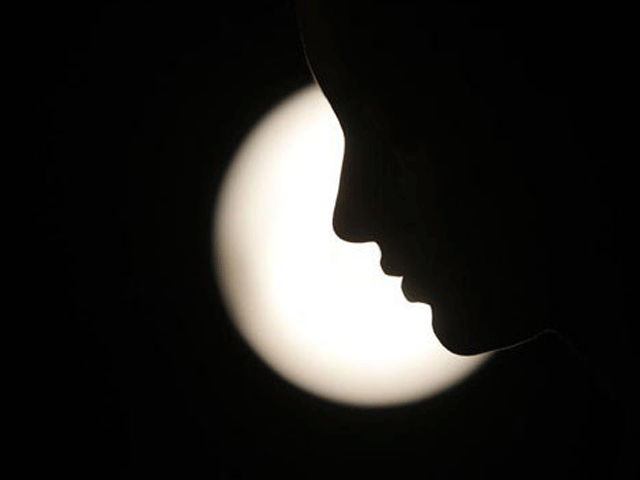 ---
HYDERABAD: A middle-aged widow admitted in Civil Hospital, Mirpurkhas was allegedly raped by a hospital staff member Thursday night.

A hospital dispenser, Haresh Meghwadh, who was arrested on Friday after three other detained dispensers led to his whereabouts, has been accused of the rape by the victim, G*.

According to Town police SHO Kanwar Singh, G told the police that the dispenser cunningly took her to the staff room from the female medical ward. She was locked inside and raped, the SHO told the local media.

Singh said that the victim was unaware of Meghwadh's name when she reported the incident to the police. The police, after detaining four other hospital staff members, ascertained Meghwadh's identity, he added.

Sex with wife below 18 years is rape: India top court

"The warden came to her [G's] bed around 4:30am that night. He pressed her abdomen and asked her to go to the washroom to urinate.

As she left the washroom, he followed her and then took her to the staff room," the patient's female attendant, who claimed that she was sleeping while it happened, told the media.

"The hospital's management doesn't even maintain a record of duty timings, names or even the address of the staff members," complained Advocate Shahnawaz Laghari, who volunteered to help the victim, who is a resident of a village in Tando Allahyar district.

Five held in Karachi's DHA for 'torture, rape' of teenage domestic aide

Mirpurkhas police regisitered a FIR under sections 114 and 376 of the Pakistan Penal Code and 6 and 7 of the Anti-Terrorism Act on the complaint of the victim's father. Male nurses Rajesh and Haresh were nominated in the case.

The hospital's management could not be contacted for their version.