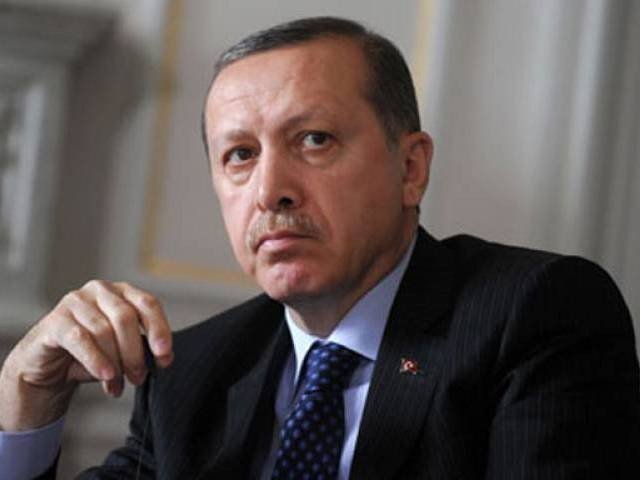 ---
ISTANBUL: Turkish President Recep Tayyip Eddogan said on Monday that Ankara would close its border with northern Iraq over an independence referendum and threatened the Iraqi Kurds with blocking their key oil exports.

Iraq summons Turkish envoy over Erdogan interview

"Entrance-exit will be closed" at the Habur border crossing, Erdogan said in a speech as he angrily denounced Monday's referendum as "illegitimate". He added: "After this let's see... who they sell [their oil] to. The valve is with us. It's finished the moment we close it."
COMMENTS (1)
Comments are moderated and generally will be posted if they are on-topic and not abusive.
For more information, please see our Comments FAQ