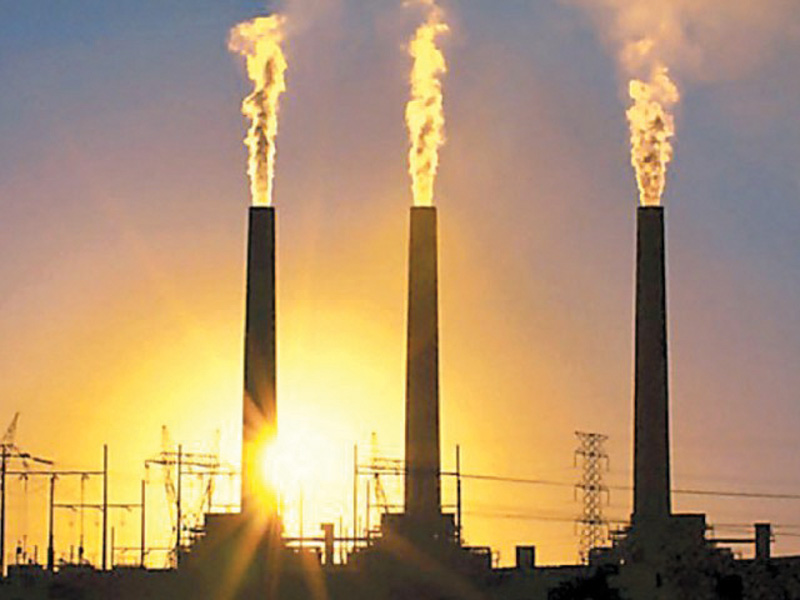 ---
ISLAMABAD: The London Court of International Arbitration (LCIA) has issued a final partial award against Pakistan, directing the country to pay around Rs11 billion claimed by nine independent power producers (IPPs) – a second embarrassing outcome of international litigations against the country within a month's time.

The tribunal will also start proceedings to determine the quantum of the damage claims for which a hearing is scheduled for October 1 and 2, according to the documents available with The Express Tribune. It is learnt that after the quantum stage, Pakistan will pay more money in damages claim.

A senior official, while talking to The Express Tribune, admitted a complete failure of different government departments, especially the ministry of power that two consecutive awards of hefty amounts were issued against the country within a month.

Controversial dams: Pakistan asks World Bank to set up arbitration court

On August 22, the International Centre for Settlement of Investment Disputes (ICSID) awarded $700 million to the Turkish company Karkey Karadeniz Elektrik Uretim AS in a damages suit it brought out against Pakistan.

Legal experts, who have experience of international arbitration, have demanded a comprehensive probe into the country's continued failure at several international arbitrations in different cases such as those related to Rako Diq, Karkey and the IPPs etc.

Muhammad Azhar Saddique, the Chairman of the Judicial Activism Penal, lamented that arbitration matters were not dealt with seriously, claiming that a lack of coordination among government departments made the situation even worse.

The IPPs are in the business of generating and supplying electricity to the National Transmission and Dispatch Company (NTDC) – exclusive purchaser of electricity from the IPPs. It is owned and controlled by the Government of Pakistan.

The nine companies in the present case are (i) Atlas Power Limited, (ii) Liberty Power Tech Limited, (iii) NishatChunian Power Limited, (iv) Nishat Power Limited, (v) The Hub Power Company Limited, (vi) Saif Power Limited (vii) Orient Power Company (Pvt) Limited, (viii) Sapphire Electric Company Limited and (ix) Halmore Power Generation Company Limited.
COMMENTS
Comments are moderated and generally will be posted if they are on-topic and not abusive.
For more information, please see our Comments FAQ