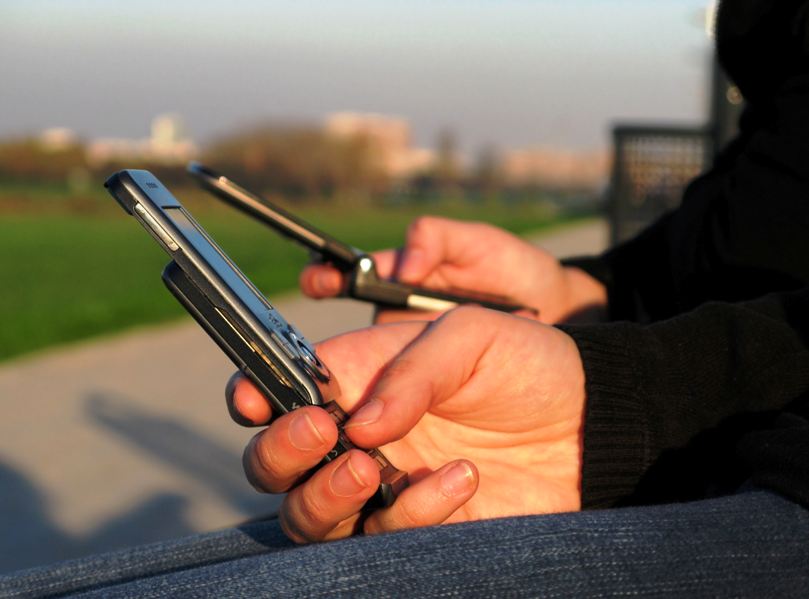 ---
ISLAMABAD: The Islamabad High Court on Thursday reserved its verdict on several petitions which had challenged the government's frequent suspension of mobile phone services in the capital on the pretext of security.

Justice Athar Minallah heard final arguments from all the parties who had filed petitions challenging the suspension of telecom services and then reserved the verdict.

The court has also granted the parties two weeks to submit written arguments in the case.

Cellular services can only be suspended in 'emergency'

The petitions had been filed around March 23, 2016, by residents of the capital who in their petitions had stated that their lives were greatly disrupted when the government ordered to shut down mobile services, purportedly for security reasons.

Petitioners – Masooma Hassan, Waqar Ahmad, Muhammad Zohaib and Ahmed Raza – through their counsel Umer Gilani, have argued that suspension of mobile services violated their fundamental rights to telecommunication.

They also argued that practice was illegal under the Pakistan Telecommunications (Reorganization) Act, 1996.

However, the counsel for PTA, Barrister Munawwar Duggal, argued that the telecommunications authority had never ordered mobile phone companies to suspend services on its own, adding that it always does so at the behest of the federal government.

The federal government, for its part, argued that it is empowered to issue suspension orders under sub-section-II of Section 54 of the Telecom Act.

This provision states that the government shall exercise "preference and priority" in all telecom systems when it is necessary "for the defence and security of Pakistan".

Rebutting the arguments, Gilani said that the government cannot hide under the "preference and priority" clause as the power to suspend services has been given to federal government through a separate provision of law – sub-section-III of Section 54 of the Telecom Act.

Rescue 1122 chalks out emergency plan ahead of Muharram

The provision also provides that the power can only be exercised under extraordinary situations when the president has proclaimed a state of emergency.

Therefore, he argued, the suspension orders, which are so casually issued by the federal government every now then, especially in the twin cities, were without any legal justification.

Gilani further argued that the government's directives which the PTA was trying to comply with, have not been competently issued.

Published in The Express Tribune, September 22nd, 2017.
COMMENTS
Comments are moderated and generally will be posted if they are on-topic and not abusive.
For more information, please see our Comments FAQ