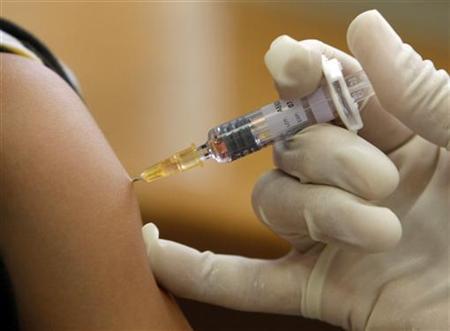 ---
LAHORE: The Punjab Healthcare Commission on Thursday ordered initiating of criminal proceedings against three quacks besides closing down their businesses and imposing a fine of Rs1 million.

Punjab Healthcare commission Chief Operating Officer Dr Muhammad Ajmal Khan said Banaras Hussain filed a complaint with the commission that he took his two children 13-year-old daughter Laiba and 16-year-old son Hiader Ali to Life Care Clinical Laboratory of Harpuki village, Gujranawalla where quack Nisar Ahmed started treatment, but their condition deteriorated and were shifted to another hospital.

Tooth un-fairy: Citizens choose between quacks and string on a doorknob

After investigating the case, the Commission imposed a fine of Rs0.2 million, stopped the lab from working and directed the authorities concerned to initiate criminal proceeding against the quack.

In the second case, a resident of Kot Momin Ghulam Abbas took his pregnant sister to the Fatima Trust Hospital, Sargodha where a midwife Fatima examined and operated upon the patient, but too much bleeding led to her death.

After investigation, the commission not only sealed the hospital, but also imposed a fine worth Rs0.5 million and directed the local authorities to register a case for initiating criminal proceedings.

Spread of HIV and hepatitis accelerates as quackery peaks 

In another case, Muhammad Amjad took his mother to Badar Clinic of Boya Aasal, Pattoki, where a quack Muhammad Tahir Tajammul initially prescribed medicines for 15 days, but afterwards carried out operation without the attendants' consent. Upon worsening her condition, she was shifted to the General Hospital Lahore.

When the commission investigated into the matter, it was found out that Tajammul was a dispenser whose wrong treatment complicated the ailment further. The commission imposed a fine of Rs0.3million on the quack and directed the local authorities to initiate criminal proceedings against him.

Published in The Express Tribune, September 22nd, 2017.