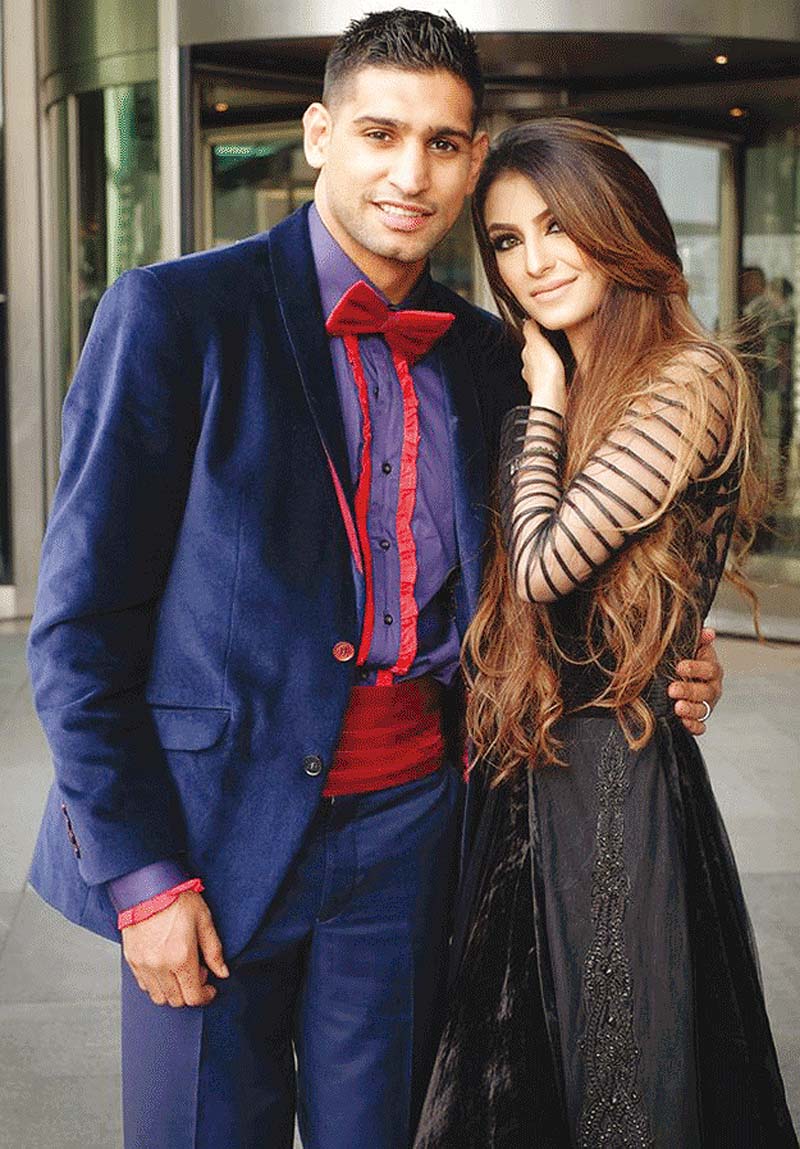 ---
After keep mum for some time, Faryal Makhdoom recently posted a lengthy message on Twitter wherein she said it was time for them to put their 'differences behind.'




The pregnant model also apologised for all the 'infighting' between her and Amir's parents, which she revealed has had a 'terrible effect' on her marriage.


https://twitter.com/FaryalxMakhdoom/status/910653191100002305

"The past three months have been really tough on me and my marriage," she wrote. "Matters haven't been helped by the fact that my husband has been out of the ring for quite some time... it's been very stressful for us as a couple and a family," she said. "I now recognise that all this infighting between me and my in-laws has had a terrible effect on my husband and I. And for that, I would like to sincerely apologise," she further wrote.

Faryal Makhdoom reveals she is pregnant with baby number 2!

She went on to add, "My mother and father-in-law are the elders of our family and as such, deserve love and respect just as much as my own parents do. I've said things in the past out of anger thatI didn't really mean and regret now."

Talking about her and Amir's first child Lamaisah, Faryal added, "My daughter and unborn child do not deserve a broken home. That is why I have decided that it is time to put our differences behind us, and start afresh." She added, "All families go through hard times. It is unfortunate for us that our difficulties were played out so publicly. I also apologise for my part in that."

Faryal was left devastated when Amir went on a Twitter meltdown accusing her of cheating on him with rival boxer Anthony Joshua - something both he and Faryal quickly refuted.

Faryal tried to patch up with Amir in late-night call, deleted her tweets

Previously, the British boxer announced that he is filing for divorce from Faryal Makhdoom just weeks after the two had a very colourful Twitter war. Amir has also cast doubt on Faryal being pregnant in a new Snapchat video, Mail Online reported.

The couple are going through a difficult time in their relationship ever since the public spat between them went viral on Twitter. Both of them accuse the other of cheating.

Have something to add to the story? Share it in the comments below.