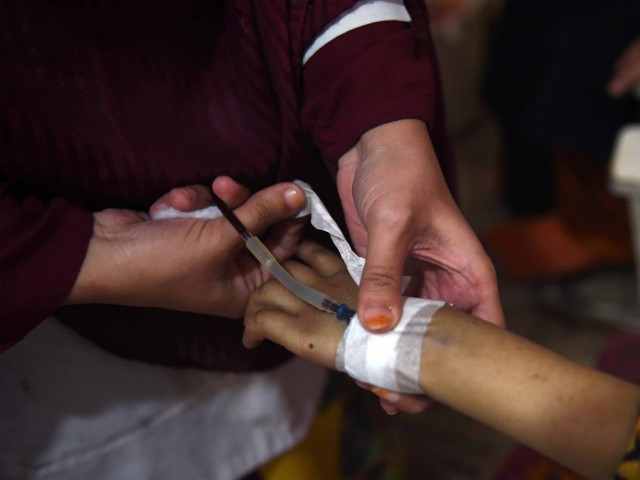 ---
KARACHI: Recent discoveries in the world of biomedical sciences will soon result in joyous moments for human beings as they will find a permanent cure from various ailments.

This was claimed by Professor Magdi Mohammad Yaqub, the visiting professor of nephrology from William Harvey Research Institute of London at the Sindh Institute of Urology and Transplantation (SIUT), during a lecture at the institute on Tuesday, titled, 'Heart diseases in kidney failure'.

Elaborating on his optimism, the professor identified many chronic diseases that will be completely cured due to the recent discoveries in medicine. Kidney failure and disorders like thalassaemia will be curable, he said.

Australian expert calls for adoption of ethical transplant practices in Pakistan

"A system of targeted delivery of medicines to a specific part of the human body is in the process of development," the speaker disclosed, adding that it will revolutionise medicine. It would be possible to use stem cell technology to repair damaged organs, he said.

Discussing thalassaemia, which is considered to be an incurable disease, the professor said that recent researches have discovered the key to cure thalassaemia. "It can be treated by single gene replacement technology," Professor Yaqub remarked, adding that its cure would be possible in the next five to 10 years.

The lecture was dedicated to Professor Kirpal Singh Chugh known as the father of nephrology in the subcontinent who passed away in Chandigarh in India on Sunday. Professor Chugh was considered amongst 50 icons of nephrology in the world. He was a friend of SIUT and had made six visits to the institute in its major conferences since 1990.