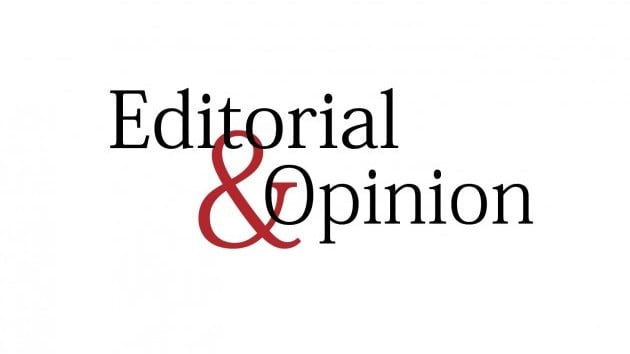 ---
Despicable is perhaps too gentle a word for the policemen belonging to Wah Cantt accused in the rape of a 13-year-old girl. The girl has alleged that several policemen arrested her and repeatedly gang raped her for over three weeks. Only when they suspected her of getting pregnant was she moved on murder charges to Adiala jail. It's a shame to see such acts of violence and utter brutality against women – especially young girls – in a country where a woman was once head of government and her party is now in power once again.

The minimum punishment for gang rape, under the Women's Bill (Section 376-A) is life imprisonment and the maximum is capital punishment. However, whether or not the alleged law enforcers will be punished by the country's law makers is yet to be seen. As has happened many times in the past, when those in some position of authority are involved the victims rarely receive justice. One can recall a case in 2003 of a boy who was stopped at a police picket in Karachi where he was detained, and then sodomised by four policemen before being let off. He reached home and burnt himself to death because of the shame — but not before giving a dying declaration implicating the monsters who raped him. But since the police in this country always protect their own, no matter how heinous the culprit's act, the boy's family never got justice. We can only hope that with this tragic case being highlighted by the media and with the court taking an active interest, the rapists will not be spared the punishment they deserve. For that, perhaps the issue needs to be kept under close watch till such time that the culprits are arrested, investigated and a solid case presented against them and convicted in a court of law.

Published in the Express Tribune, May 22nd, 2010.
COMMENTS (1)
Comments are moderated and generally will be posted if they are on-topic and not abusive.
For more information, please see our Comments FAQ