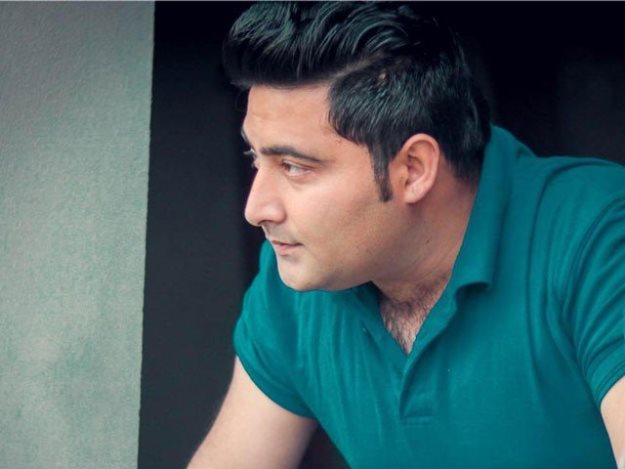 ---
PESHAWAR: The Khyber Pakhtunkhwa (K-P) government has constituted a team of senior public prosecutors for the trial of dozens of accused in the Mashal Khan murder case, which is set to begin inside the Haripur Jail on Tuesday (today).

The K-P Home and Tribal Affairs Department on Monday issued a notification, appointing three senior public prosecutors, to assist Hazara public prosecutor Abdul Hameed in the case. According to the prosecution, charges would be framed in Tuesday's (today) hearing.

Mardan Lynching: JIT says Mashal's murder was premeditated

A senior home department official told The Express Tribune the additional team has been formed to counter a high number of defence lawyers. He said cases like this could see 8 to 10 lawyers from the defence side.

The lawyers who would assist Hameed in the case are Zafar Abbas Mirza, Director Monitoring in the K-P Directorate General of Prosecution; Senior Public Prosecutor Buner Fazle Noorani and Senior Public Prosecutor Swat Arif Bilal.