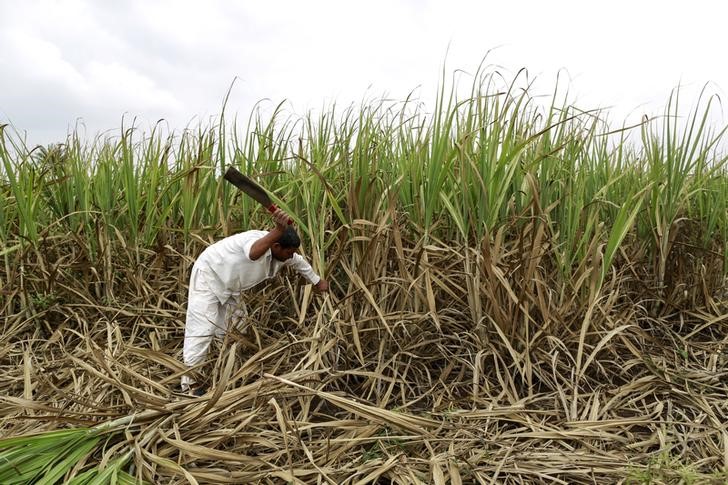 ---
HYDERABAD: Wary of delays in the official start of the sugarcane crushing season, cane farmers in Sindh fear financial losses. Reflecting their concerns, the Sindh Chamber of Agriculture (SCA), a farmers' lobbying group, warned the provincial government on Sunday that it will not allow exploitation of cane growers this year.

"Every year the cane farmers are exploited in the matters of fixing adequate price for the crop and starting the crushing but this year we will not let this happen," said Dr Syed Nadeem Qamar, the chamber president who also heads the National Institute of Cardiovascular Diseases (NICVD).

"The growers ought to be given their due rights," he emphasised, according to a press statement issued after a meeting of the SCA in Hyderabad. Farmers' representatives from Karachi, Sukkur, Sanghar and Ghotki districts attended the meeting via video link.

Meeting sought: Millers press govt to allow surplus sugar export

Under the Sindh Sugar Factories Control Act, the provincial government is stipulated to fix the crop's buying rate and start the crushing process by early October. However, the farmers always blame the Pakistan Sugar Mills Association (PSMA) for exercising its influence on the Sindh government to delay the crushing and set a low price for the crop.

In 2016, the provincial government fixed the price at Rs182 per 40 kilogrammes against the farmers' demand of Rs200 or more. The government issued a notification for the start of crushing for November 15, 2016, but the process actually began in December. In 2015, the process also began late.

Dr Qamar said ideally the crushing should start from October but if it is delayed, the government should ensure that it does not go beyond early November.

Modern agriculture practices can help avoid losses: LCCI

The meeting also discussed the shortage of onions and tomatoes, which has led to a price hike. The SCA maintained that the issue will be addressed next week when both the crops grown in Sindh will reach the markets.