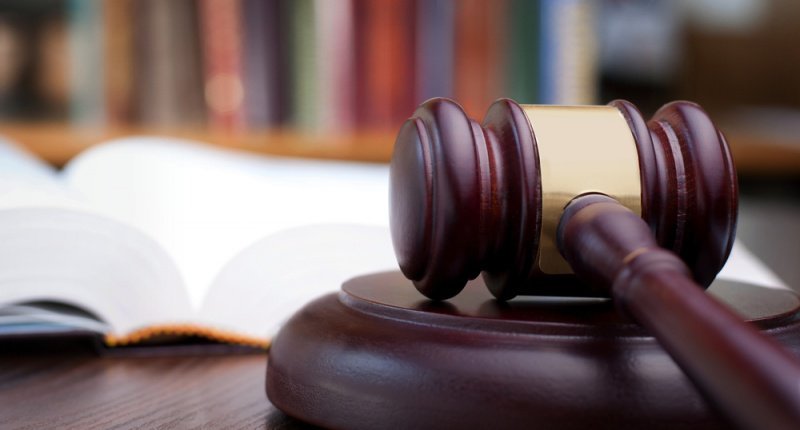 ---
JHELUM: A court and case management plan has been introduced in the district judiciary of Jhelum.

The plan will help speed up the settlement of the cases for the benefit of the litigants, said Senior Civil Judge Khurram Saleem Mirza, while talking to the media at the sessions courts.

"District judiciary has started working on the court and case management plan under District and Sessions Judge Mohammad Yousuf Oujla as per the vision of Punjab Chief Justice Mansoor Ali Shah," he said.

Judicious advice: Give decisions without any fear or favour

The plan will see lists of category wise cases on the doors of courtrooms, specialised courts for various sorts of cases and judges made responsible for hearing particular type of cases, Mirza said. He elaborated that senior civil judge judicial will hear cases related to rent, Wapda, NADRA, education boards, universities, land acquisition and overseas Pakistanis.

Similarly, senior civil judge guardian will hear cases of inheritance, and family disputes. A courtroom will be dedicated for hearing cases filed by and against the government, two courtrooms will be dedicated to regular civil suits and a room will be set aside to work as a dispute resolution centre. Under the court and case management plan the district judiciary has dedicated two rooms for hearing of criminal cases, Mirza said.

He further said that the uniforms of the court officials have been changed too. Employees of grade one will wear navy blue pant shirt, those from grade two to eight will wear khaki dress and for grade nine to 16 the uniform will be grey trousers, white shirt, green coat and green tie with court emblem. Women officials too have been designated a white uniform.

Published in The Express Tribune, September 17th, 2017.