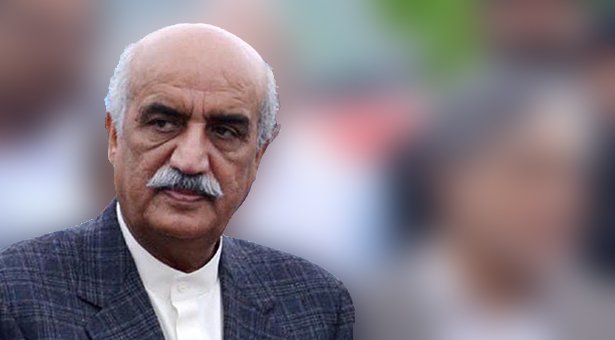 ---
Pakistan Peoples Party (PPP) and opposition leader Khursheed Shah said, on Thursday, that chairman of National Accountability Bureau (NAB) has remained controversial since his first day in office.

"We will recommend a name for chairman NAB very soon having met the premier," Shah said while adding that the head of the bureau should be non-political with a 'clean and clear past'.

NAB to continue performing 'national duty': NAB chairman

The PPP leader said during the presser that his party is in talks with Mutahida Qaumi Movement (MQM) and Pakistan Tehreek-e-Insaf (PTI) and will soon recommend a finalised name.

"NAB has a huge political responsibility in the country and that is why it is hard to suggest a name for its head," he said.

In the historic Panamagate verdict, the Supreme Court has expressed its anger over NAB's inability to take notice of the alleged corruption by the Sharif family. Since then, Chairman NAB Qamar Zaman Chaudhry has been in hot waters.
COMMENTS
Comments are moderated and generally will be posted if they are on-topic and not abusive.
For more information, please see our Comments FAQ