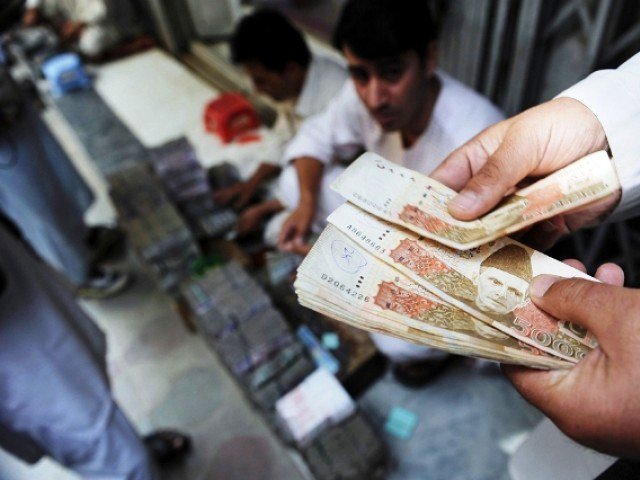 ---
ISLAMABAD: The salaries of 134 Supreme Court and high court judges can reach up to Rs159 million a month, besides assigned chauffer driven cars, 500 litres of fuel and Rs65,000 or above as house rent, wrote Law and Justice Minister Zahid Hamid to the Senate in reply to a question from Senator Karim Ahmed Khawaja.

Apex court judges

According to details shared with the Senate, the chief justice of Pakistan withdraws about Rs846,549 as a month's salary and is also granted Rs370,597 as superior judicial allowance. Furthermore if the chief justice is not provided official residence, he is also entitled to receive Rs68,000 as house rent.

Pakistan's top judge makes Rs8.9 million annual salary

Similarly, every judge of the Supreme Court receives Rs799,699 per month as salary, Rs370,597 as superior judicial allowance and house rent compensation in the case official residence is not provided. Each judge hence receives Rs1.17 million, without the inclusion of house rent.

As there are 15 judges associated with the apex court, just the total of their salaries  and judicial allowance amounts to a staggering Rs17.5 million per month, which comes to Rs18.71 million if the chief justice's salary is also added to the total.

Other benefits for judges include a medical allowance of 15 per cent, two chauffer driven cars, one present in Islamabad and the other in whatever province that the judge may be in to perform his duty. Judges are only supposed to bear the cost of petrol if it exceeds 600 litres a month.

Judges also receive Rs5,000 as daily allowance, while receiving concessions on tickets for official tours. They, however, have to pay for the tickets of their families and receive no exemption from paying taxes.

Punjab's top judge gets Rs1.05m per month

High courts

The document further stated that high court chief justices receive Rs784,608 per month as salary and an additional Rs296,477 as their superior judicial allowance and Rs65,000 as house rent if official residence is not provided.

There are five chief justices, including the one for Gilgit Baltistan and they collectively draw Rs6.48 million per month.

Similarly judges in the high court draw up to Rs754,432 per month as salary, Rs296,477 as superior judicial allowance and are compensated if official residence is not provided.

President orders raises for superior court judges

As per the official website, there are 128 high court judges across Pakistan, including those in the Gilgit Baltistan area, and their collective monthly expenses come to Rs134 million a month.

Each high court chief justice and judge is allowed one chauffer driven car, 500 litres of petrol, free medical care and Rs4,400 as a daily allowance. If the judges in question are travelling for work they are allowed to ask for Rs12 per km travelled.
COMMENTS (4)
Comments are moderated and generally will be posted if they are on-topic and not abusive.
For more information, please see our Comments FAQ