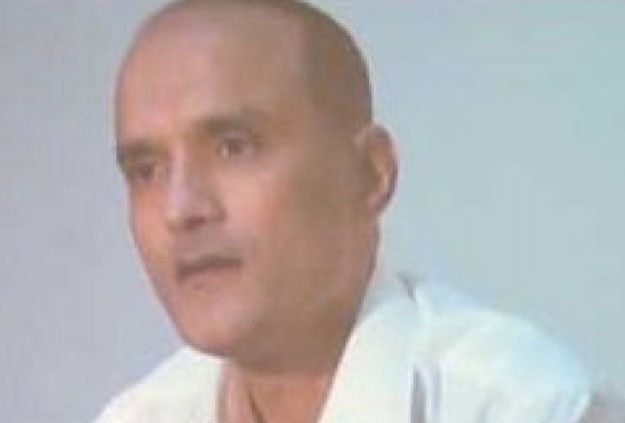 ---
The Indian government is due to file initial pleadings in the Kulbhushan Jadhav case in the International Court of Justice (ICJ) today (Wednesday).

Jadhav is the self-confessed Indian spy convicted by Pakistan for carrying out subversive activities in the country.

According to a June 13 order, the ICJ, principal judicial organ of the United Nations, had fixed September 13 and December 13 of the current year as dates for India to file a memorial and for Pakistan to file a count-memorial, respectively. The order was made after taking into account the views of the parties, said an ICJ statement.

ICJ stays Jadhav's hanging till it makes final ruling

After Jadhav was awarded the death sentence for espionage, by a Pakistani court, India challenged the verdict in the top UN court, accusing Islamabad of violating the Vienna Convention by failing to provide him with consular access and for being in breach of international human rights law.

New Delhi also appealed to the court to impose emergency measures for Jadhav's execution to be suspended until the legal battle in the Hague concludes.

On May 18 of this year, the judges ruled that Jadhav must not be put to death by Islamabad until the ICJ has had enough time to pass the final judgement in the case, there by ordering a stay against the execution.

Jadhav was arrested during a counter-intelligence raid in Mashkel, Balochistan in March 2016. In a video confession released soon after, he confessed to being a spy for India's Research and Analysis Wing (RAW) and was sent to Pakistan to plan, coordinate and organise espionage and sabotage activities in Balochistan and Karachi with the aim to destabilise and initiate war within Pakistan.

[/fbvideo]

In April 2017, he was convicted by a military court and sentenced to death.

The ICJ in its May statement also said that the government of Pakistan shall inform it of all measures taken in implementation of the order.

Pakistan urges ICJ to adopt expedited timeline for hearing

Islamabad also dubbed India's decision to take Jadhav's case to the UN court 'political theatre'. It maintained that the ICJ need not intervene as it had adhered to a 2008 bilateral treaty with India that supersedes the Vienna pact by stating that the right to consular access can be waived where 'national security' is at risk.

The Attorney General of Pakistan (AGP) Ashtar Ausaf Ali also urged the top UN court in June 2017, to adopt an expedited timeline for an early substantive hearing of the case.