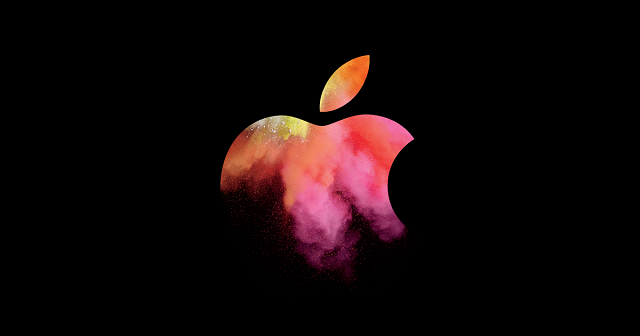 ---
With just a few hours left to the much anticipated Apple event, iPhone enthusiasts are buzzing as Apple is expected to launch three new smartphones.

The phones include the Anniversary Edition iPhone along with the more conventional successors to the previous models.

Here's a look back at all the leaks to figure out what to expect from the event:

Bezel-less design

The iPhone X is rumoured to have a revolutionary new design with a bezel-less OLED display and a new 3D camera. Leaked images show the design of the expected iPhone X to have departed from usual design occupied by the previous models.

The iPhone 8 and 8Plus, however, are expected to keep the original design.

Apple's new iPhone could face supply shortfalls after launch

Initial images, which appeared on Chinese site Weibo and reported by 9to5Mac, shows the moulds for the expected iPhone X, iPhone 8, and iPhone 8 Plus.




No Touch ID

With a Bezel less design, Apple has no choice but to part ways with the Touch ID so the new iPhone X is not expected to have the physical home button and usual fingerprint scanner embedded in it.

Face ID

If you're wondering what Apple will do without the Touch ID, the answer is it will replace it with facial recognition. Your phone will unlock based on the facial recognition software adopted and act as a substitute for the Touch ID.

The feature is being referred to as the iPhone's 'crown jewel', according to Bloomberg.

Authenticating with FaceID looks like this (timing not correct because it's just the UI, not actual auth) pic.twitter.com/kvNUARDQBJ

— Guilherme Rambo (@_inside) September 9, 2017

For Apple pay users, a lack of Touch ID would pose a significant payment verification problem, however, iOS developer Jeffrey Grossman has calmed the nerves and revealed that Apple Pay will work with the new Facial recognition software.

Looks like Face ID will work with Apple Pay, and it may be coming to the iPad and iPod touch as well. pic.twitter.com/IeFpS4eNbJ

— Jeffrey Grossman (@Jeffrey903) September 10, 2017

iOS 11

Of course, this goes without saying that the three iPhones will comes with the Apple's latest software – the iOS 11.

iPhone 8's 3D facial recognition feature will recognise you in 'millionths of a second'

The latest update includes the option to pay friends using Apple Pay, updated Messages app, Do Not Disturb mode while driving, new professional capabilities to Photos and Camera along with more powerful Siri with a new voice.

Wireless Charging

One feature that is a significant development for the iPhone is the ability to charge wirelessly. Although much details on it haven't surfaced, Apple is expected to launch wireless charging with this year's iPhones.

Animated Emojis

With the Face ID, you will also be able to create custom animated messages using your voice to reflect your facial expressions. That is a major boost to the Emoji world out there.

All the different parameters for the Animoji 3D models, presumably Face ID can detect all these states. https://t.co/nQBsfH8i63pic.twitter.com/TPvZJLWzVA

— Benjamin Mayo (@bzamayo) September 9, 2017

Price

In terms of Price, the Anniversary edition iPhone X is expected to cost more than a $1000, however, no word is out yet on the other two devices.

These features are only predictions of what we expect to see. We shall soon get more details when Apple launches the event at their new space ship campus in California.