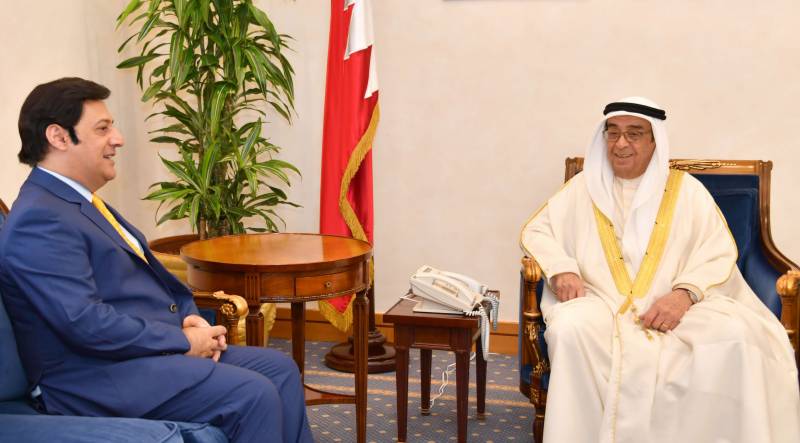 ---
The Deputy Prime Minister of Bahrain, on Monday, said his country attached immense importance to its relations with Pakistan, Radio Pakistan reported.

In a meeting with the Ambassador of Pakistan to Bahrain, Javed Malik in Manama, Bahrain's Deputy PM Sheikh Mohammad Bin Mubarak Al Khalifa was briefed about initiatives being taken to expand bilateral ties between the countries.

Pakistan, bahrain: Premier stresses strengthening of ties 

Sheikh Al Khalifa stressed that Pakistan, an important member of the Muslim world, played a vital role for the region's stability. He observed that the country's strong ties with Bahrain and other GCC states interconnected the success and progress of the people.