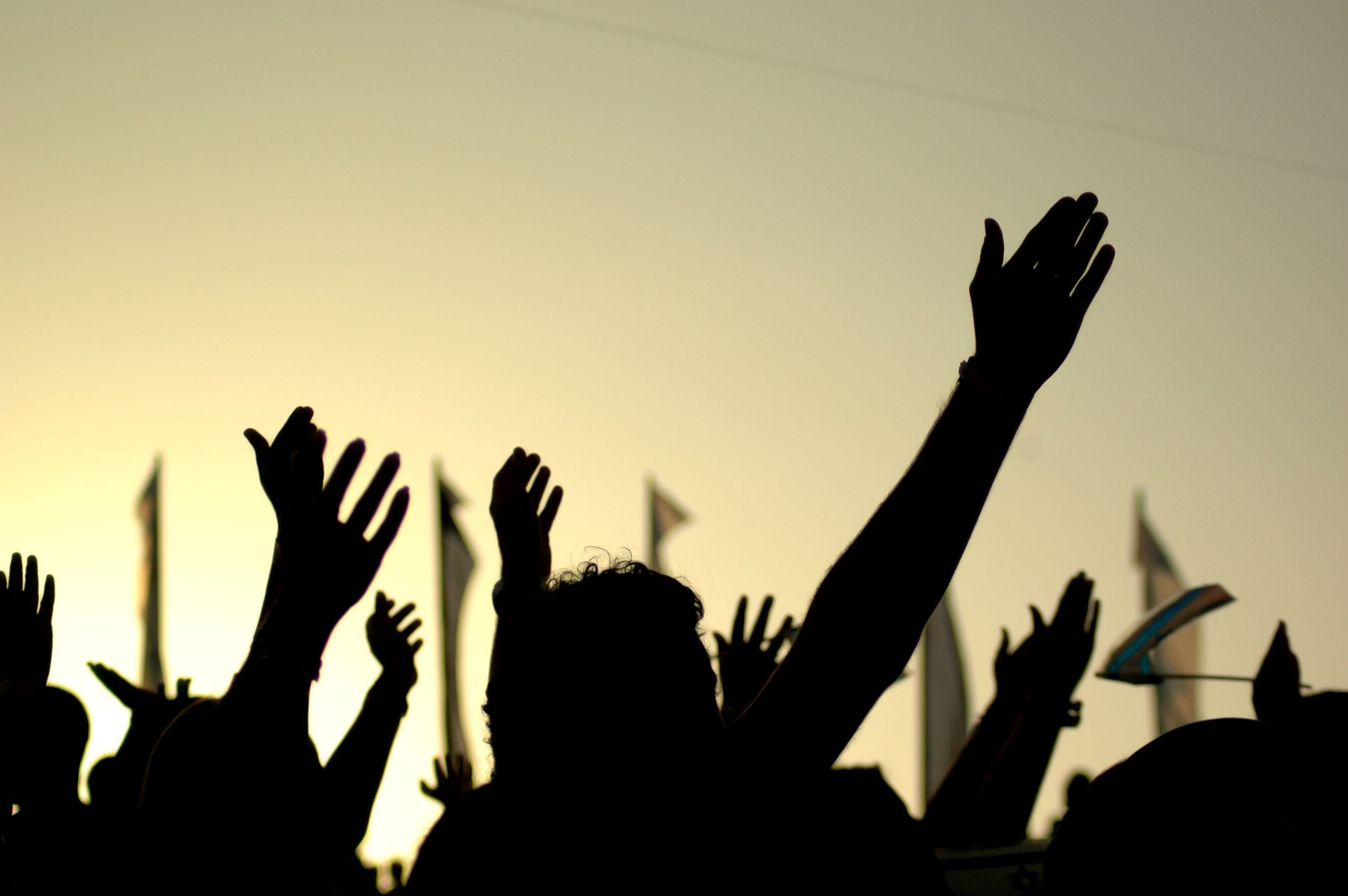 ---
ABBOTTABAD: Like other parts of the country, people in Abbottabad came out on the streets to condemn the killings of the Rohingya Muslims.

A joint all-parties protest rally was held after Friday prayers to express solidarity with the Rohingyas who were facing the brutalities of the military and extremists of Myanmar.

The members of Christian community also took out a procession in the city in support of the Rohingya Muslims.

The rally started from the main Church and ended in front of Deputy Commissioner Office. The protestors were carrying banners and chanting slogans against the Myanmar government.

In the all-parties rally, smaller groups started from various mosques of the city and after marching through the streets converged to the main bazaar of the town.

The rally after passing from the bazaar concluded at Cantt Chowk. Pakistan Tehreek-e-Insaaf, both factions of Jamiat Ulema-e-Islam, Jamaat-e-Islami, Ahle Sunnat Wal Jamat, Majlis Tahafuze Khatam-e-Nabuwat, Pakistan Muslim League-Nawaz and other organisations of social and trade groups were part of the protest march. Mulana Abdul Wahid the Khateeb of Hazara was chosen to lead the rally. Business activity remained suspended during the protest.

The local government of Abbottabad too had a protest of its own. Tehsil Nazim Ishaque Zakariya and Naib Nazim Sardar Shujja led a pro-Rohingya rally denouncing the atrocities of the Myanmar security forces and the silence of its government.

Published in The Express Tribune, September 9th, 2017.