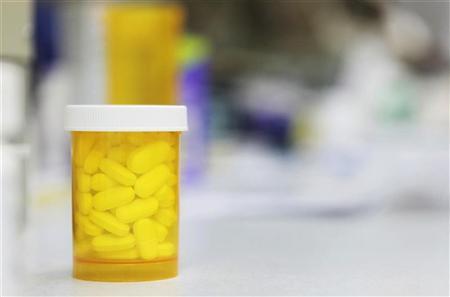 ---
WASHINGTON: A cholesterol drug reduced by 28 per cent the mortality rate among men who had high cholesterol but no heart disease, according to new research out on Wednesday.

In the longest such trial to date, spanning 20 years, researchers at Imperial College London found that 40 miligrams daily of pravastatin reduced deaths from heart disease in participants by more than a quarter. The patients, 5,529 men, had high cholesterol levels but not heart disease.

New cholesterol drug cuts heart attack, stroke risk more than 20%

Senior author Kausik Ray from Imperial's School of Public Health said that "for the first time, we show that statins reduce the risk of death in this specific group of people who appear largely healthy except for very high LDL levels. This legitimises current guidelines which recommend treating this population with statins."

Researchers found that giving pravastatin to men with very high LDL levels reduced 20-year overall mortality rates by 18 per cent, the study published in Circulation found.

Statins also reduced the overall risk of death by coronary heart disease by 28 per cent, and cut the risk of death by other cardiovascular disease by 25 per cent among those with very high LDL cholesterol.

Bad air may lower good cholesterol, increase heart disease risk

"Our findings provide the first trial-based evidence to support the guidelines for treating patients with LDL above 190mg/dL and no signs of heart disease. They also suggest that we should consider prescribing statins more readily for those with elevated cholesterol levels above 155 mg/dl and who also appear otherwise healthy."