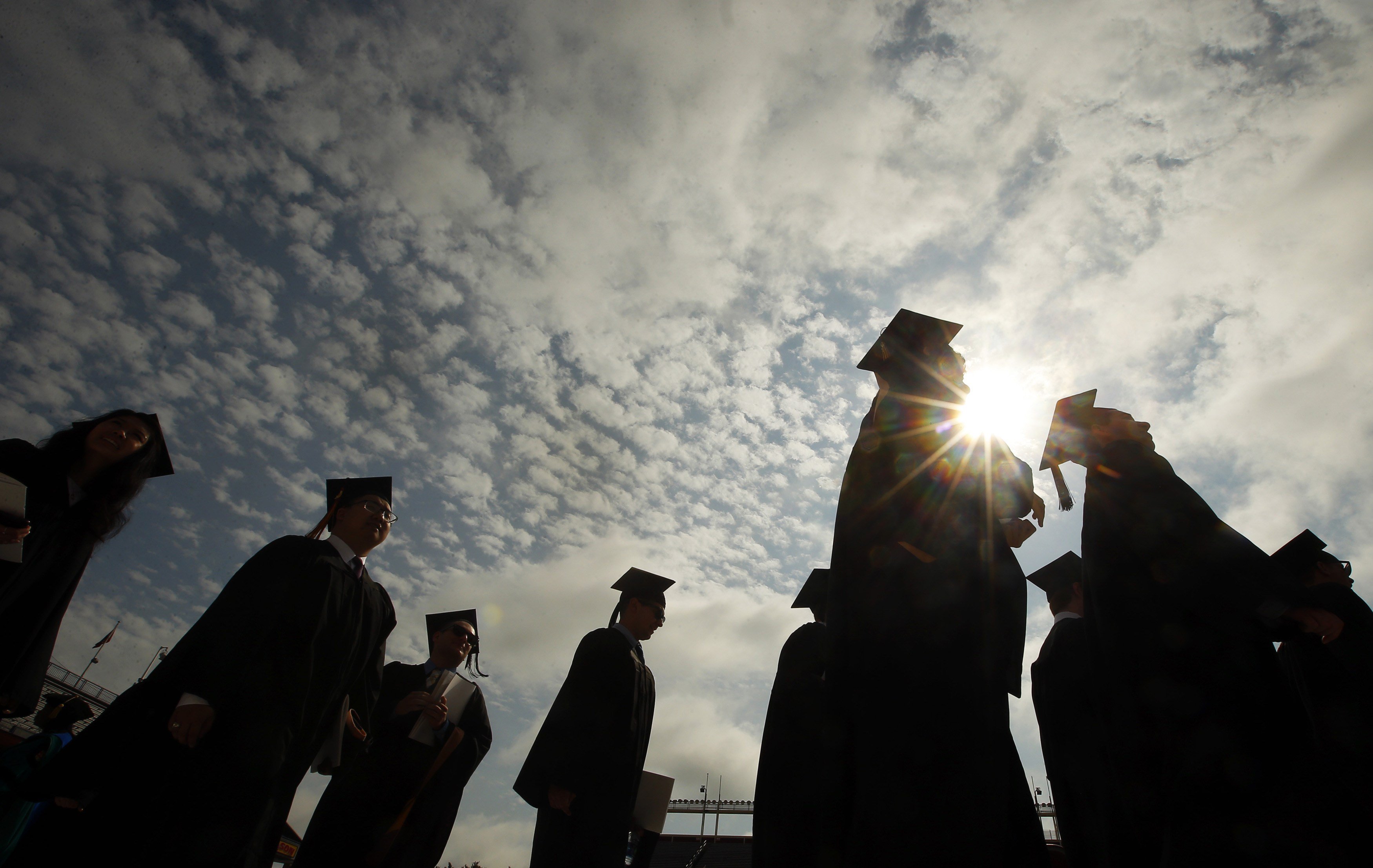 ---
ISLAMABAD: Hundreds of students are concerned about their academic future after the Quaid-i-Azam University delayed announcing the results of its graduate programmes.

Many universities have already closed their admissions for post-graduate programmes and those still offering programmes have refused to grant admissions to students who are still waiting for their Bachelors of Arts (BA) and the Bachelors of Science (BSc) results.

Students and their parents have expressed concerns over the discrepancies and the lack of uniformity in the examinations and admission system in the higher education sector which may end up costing them an academic year.

"QAU is playing with careers of BA, BSc, Bachelors of Studies (BS) students who are still awaiting the results of exams which were held in June 2017," said a student of Federal Government College in Sector F-7/2 who did not wish to benamed for fear of retribution.

"Admissions in Masters of Studies in all Universities are closing by mid-September. Students have been running from their college to university but nobody is ready to listen," he the student added.

"Universities granting admission refuse to entertain provisional certificates from colleges and are asking us to present mark sheets complete with the final result."

"I wanted to take admissions in the Arid Agriculture University in Rawalpindi or Faisalabad but they have refused to entertain us without complete final year result," said a BS (Honours) Home Economics student. "I will have to wait for the whole next year to enrol in a university," she cried.

Meanwhile, university officials maintained there has been no delay in announcing the results and that they expected to be announced on Wednesday (today).

"Last year too the result was announced on the same date," explained the acting QAU Controller of Examinations Aqeel Gillani.

"Students who wanted to enrol themselves in QAU or even at other universities were accommodated by requesting admission officials or by issuing provisional certificates," he said when asked about the problems students were facing in gaining admission.

Published in The Express Tribune, September 6th, 2017.