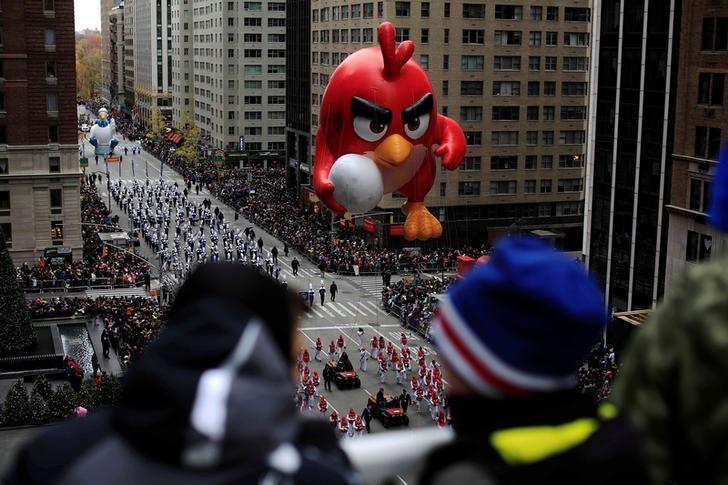 ---
Finnish mobile games and animation studio Rovio Entertainment Ltd is considering to list its shares in Helsinki, bourse operator Nasdaq said on Tuesday.
Nasdaq did not give further details, but said Rovio was due to hold a press conference later on Tuesday.
Following years of falling earnings, job cuts and restructuring, Rovio returned to profit in 2016 on the back of its Angry Birds 3D movie and recovering game sales.
Rovio is 70 per cent owned by Kaj Hed, the uncle of company co-founder Niklas Hed. Other investors include venture firms Accel Partners and Atomico
COMMENTS
Comments are moderated and generally will be posted if they are on-topic and not abusive.
For more information, please see our Comments FAQ