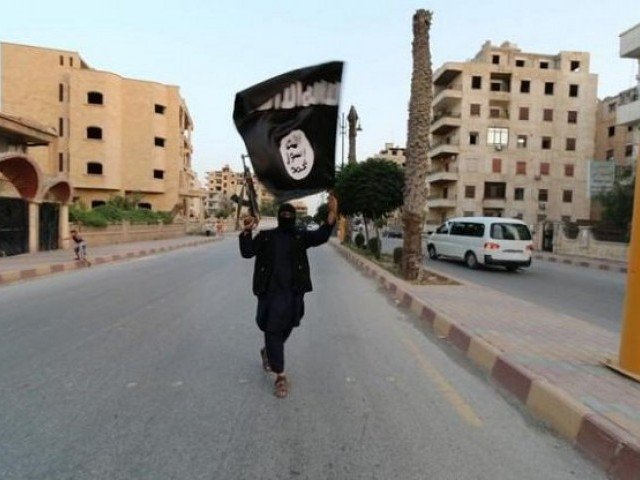 ---
BEIRUT: At least 34 Syrian soldiers and allied fighters have been killed in an Islamic State counterattack in the east of Raqa province, rolling back regime gains, a monitor said Friday.

The Syrian Observatory for Human Rights, a Britain-based monitor, said the militant group had recaptured large swathes of territory from government forces in the fighting on Thursday.

Syria's army is seeking to advance through Raqa province to reach neighbouring Deir Ezzor, where militant have besieged government forces and civilians in the provincial capital since 2015.

Earlier this month, government troops and allied fighters arrived at the outskirts of Madan, the last IS-held town in the eastern Raqa province countryside before Deir Ezzor.

Islamic State operating out of small office in UK, financing terror plots

But in Thursday's counterattack, IS "made major progress and... expanded the area under its control along the southern bank of the Euphrates," the Observatory said.

"IS has managed to push regime forces back 30 kilometres (18 miles) from the western outskirts of Madan," Observatory director Rami Abdel Rahman said.

The Syria army operation in the area, backed by air support from ally Russia, is separate from the battle for provincial capital Raqa city.

Islamic State threatens new attacks in Iran in video

The effort to oust IS from the city, once the militant group's Syrian stronghold, is being led by the Syrian Democratic Forces, a US-backed alliance of Kurdish and Arab fighters.

The SDF has captured just under 60 percent of Raqa city since it entered in June after months of fighting to encircle it.

More than 330,000 people have been killed in Syria since the conflict began in March 2011 with anti-government protests.