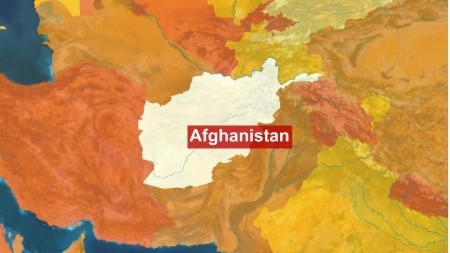 ---
KABUL: The US military has opened a criminal investigation into allegations that US soldiers were involved in the unlawful deaths of up to three Afghan civilians.

No charges have yet been brought, but there are also allegations of illegal drug use, assault and conspiracy, the US military announced on Thursday. "US Forces- Afghanistan has launched a criminal investigation into allegations that a small number of US soldiers were responsible for the unlawful deaths of as many as three Afghan civilians," the statement said. One soldier has been placed in pre-trial confinement, the military added. The US Army initiated the investigation on receiving "credible information" from the soldiers' unit earlier this month.

Spokesperson Lieutenant Colonel Joseph Breasseale said the military could not detail when, where, or under what circumstances the Afghan civilians died. "The investigation is in Afghanistan, not in the US, and the soldiers are currently in Afghanistan," Breasseale said. Civilian casualties in the nearly nine-year conflict in Afghanistan are deeply controversial and a source of tension between Afghan President Hamid Karzai and the US-led foreign military.

Karzai has urged North Atlantic Treaty Organization and US forces to take "serious precautions" to avoid civilian casualties. After talks with Karzai in Washington this month, US President Barack Obama said he was "accountable" for civilian deaths in Afghanistan and stressed Washington was doing "everything we can" to prevent civilians being killed. The United Nations has said that most civilian fatalities – 2,412 in 2009 and 2,118 in 2008 – were caused by Taliban attacks.

Published in the Express Tribune, May 21st, 2010.