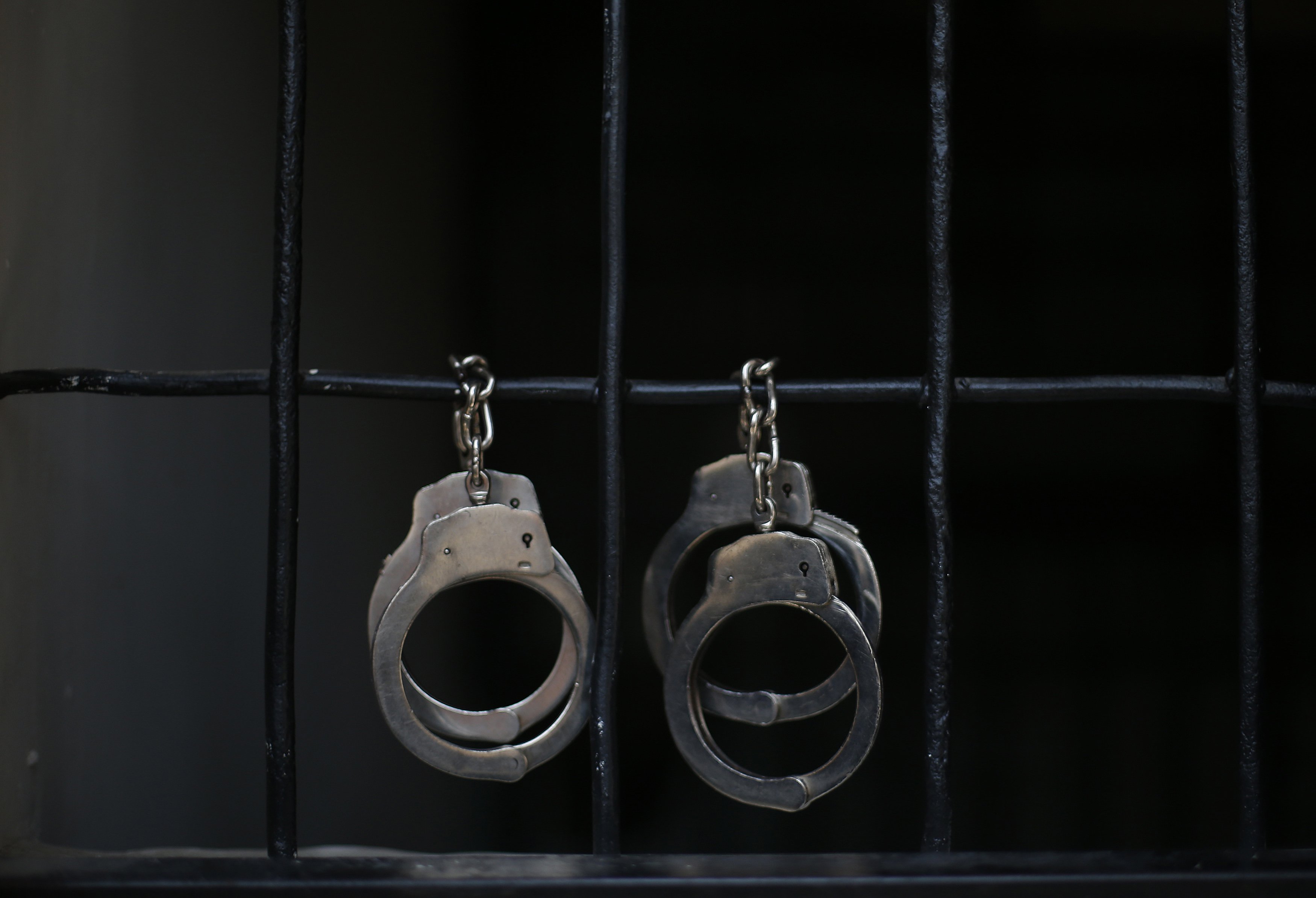 ---
KARACHI: A judicial magistrate remanded on Saturday a suspect, who allegedly murdered an eight-year-old boy for offering resistance to sexual harrasment, in police custody for a week.
Steel Town police presented the suspect, identified as Tasawur Abbas, who was believed to be an employee of the Pakistan Steel Mills, before a District Malir judicial magistrate for sought of his remand for investigation into the murder of the child.

PML-N draws public ire for terming minor boy's death 'sacrifice'

A stabbed body of the child, Sahil, was found on August 16 in a garbage dumping yard behind a marriage hall in Gulshan-e-Hadeed Phase I two days after he went missing. According to the family, the child had gone out of his residence in Phase II of the same area to see the Independence Day celebratory rallies on August 14 and did not come back.
Police told the judge that a suspect was arrested on suspicion after a bloodstain was found on his slippers and later during the initial interrogation he confessed to killing the child. The suspect had taken the child with him with the intention of subjecting him to sexual assault.

24-year-old found dead under mysterious circumstances after night out with friends in Karachi

The judge sent the suspect in police custody on physical remand for seven days and sought a progress report from the investigation officer on the next hearing.