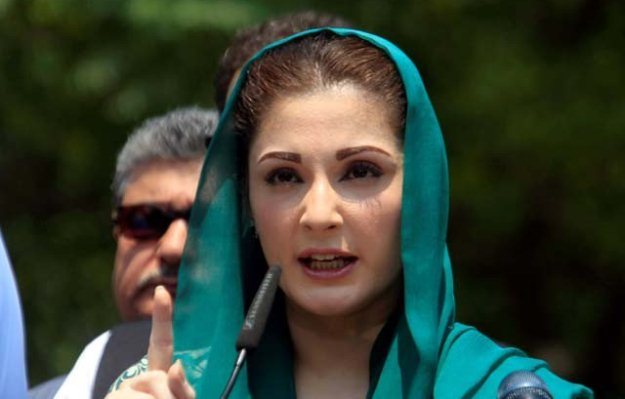 ---
Deposed PM Nawaz Sharif's daughter Maryam Nawaz has refuted a media report that there were disagreements within the Sharif family.

Responding to a report filed by a news outlet that Nawaz had dissociated his nephew Hamza Shehbaz from the Pakistan Muslim League-Nawaz's (PML-N) campaign for the NA-120 by-election, Maryam tweeted:


Those hoping for a rift between Sharif family will Insha'Allah bite the dust. Here are Hamza & Malik Parvez chairing a meeting on NA-120. pic.twitter.com/xikPNAJjxK

— Maryam Nawaz Sharif (@MaryamNSharif) August 19, 2017


It was claimed in the report that during a party meeting, it was suggested that Hamza should head the election campaign for Nawaz's wife Kulsoom Nawaz for the seat left vacant after her husband's disqualification. However, Nawaz turned down that suggestion and handed over the responsibility to Commerce Minister Pervaiz Malik.

A PML-N spokesperson, however, clarified that Malik had been chosen for the task because he was the party's president in Lahore and there were no disagreements within the family.




COMMENTS (5)
Comments are moderated and generally will be posted if they are on-topic and not abusive.
For more information, please see our Comments FAQ