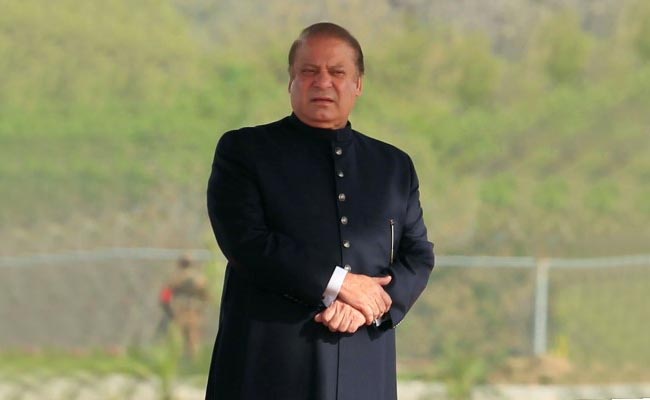 ---
MULTAN: The ouster of Nawaz Sharif will make him the victim of judiciary in the eyes of nation, increasing his popularity manifold, said senior politician Javed Hashmi.

PM's ouster by current CJP was planned, claims Javed Hashmi

Speaking to the journalists during an Independence Day programme at SP Chowk, he said "I have predicted this a long time ago."Hashmi said that he never said Nawaz should not be held accountable but when an elected leader is ousted from the office, it hurts the sentiments of people.

"I am warning the nation that Pakistan Tehreek-e-Insaaf is the party of conspirators and various conspiracies were being hatched in the party." He said that he had earlier apprised the PML-N leaders about the conspiracies being hatched in PTI but they did not pay any heed.

JIT making Nawaz a political martyr: Hashmi

Hashmi said that the sanctity of vote was humiliated during the elections of 1970 and resulted in the dismemberment of Pakistan. "If dignity of vote is ignored, the history might repeat itself again and the country will be disintegrated," he warned.

Hashmi said that if accountability would be replaced with revenge the country would be entrapped in chaos. Those who were humiliating the votes will never be tolerated, he added.

Published in The Express Tribune, August 15th, 2017.