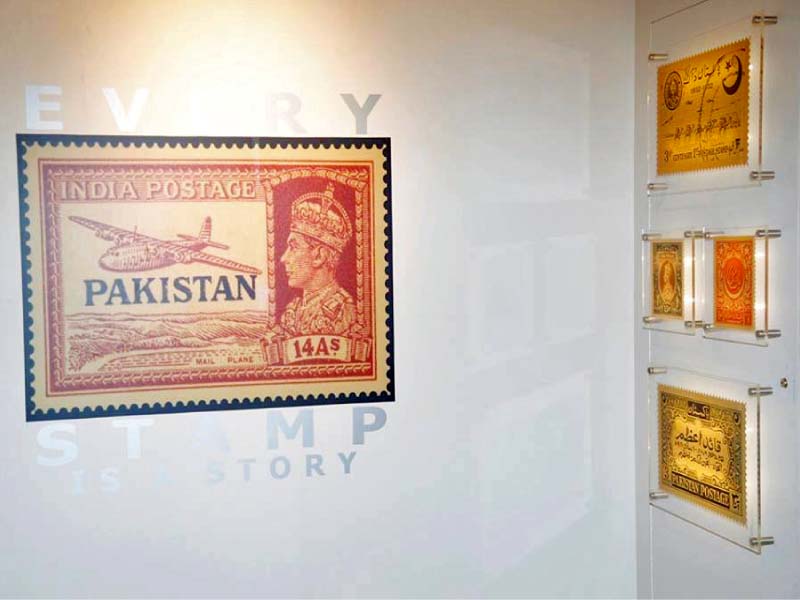 ---
LAHORE: The Lahore Museum reopened the Coins, Postage Stamps and Freedom Movement galleries, while also exhibiting commemorative coins of Pakistan from 1976 to date on Monday.

Lahore Museum Director Humayun Mazhar, while inaugurating the galleries, said renovation work was carried out under the supervision of additional director Noshaba Anjum. He said the galleries had been renovated so that visitors could properly educate themselves by experiencing a detailed history about the struggle and roles of various leaders to achieving an independent homeland.

Take a trip down memory lane at the National Museum of Pakistan

The Coins Gallery depicted history from the 6th century BC onwards in a chronological sequence, he said. The museum administration allowed free entry to visitors, while brochures of the Pakistan Freedom Movement Gallery were also distributed to provide information about the creation of the nation.

According to the information provided by Lahore Museum, the Freedom Movement Gallery narrates, with the help of paintings, photographs and newspaper cuttings, the story of the struggle for freedom of the Muslims of India from 1757 to the creation of Pakistan in 1947.

The gallery depicts a photographic description of the life and struggle of Tipu Sultan, Sir Sayed Ahmed Khan, Allama Iqbal and Quaid-e-Azam Mohammad Ali Jinnah. At the entrance of the gallery is a large painting by Shahbaz Khan, showing Tipu Sultan of Mysore during his last battle against the Britain outside the gates of Seringapatam in 1799.

In the main hall of the gallery are displayed portraits of Sir Syed Ahmed khan, the social and educational reformer and moderniser of the Muslim community, Allama Iqbal, the national poet of Pakistan, Quaid-e-Azam, the founder of Pakistan and Maulvi Fazal-e-Haq who tabled the Pakistan Resolution in Lahore on March 23, 1940.

This museum in Amritsar revisits horrors of Partition

The last part of the gallery displays photographs with citations of heroes from the armed forces of Pakistan who won the Nishan-e-Haider, the highest military award of Pakistan. There is also a special section which is devoted to the life and achievements of Quaid-e-Azam Muhammad Ali Jinnah and Allama Iqbal.

The coin collection, comprising 40,000 pieces, is one of the largest in the subcontinent. It includes the earliest examples of punch-marked coins issued in the 6th and 7th century BC during the time of the Achaemenian Empire.

This collection represents almost all the ruling families of the region like Graeco-Bactrian, Indo-Greek, Mauryan, Indo-Parthian, Kushan, Indo-Scythian, Huns, Hindu Shahia, Arabs, Ghaznavids, the Sultans, the Mughals, the Durranis, the Sikhs, the British and the modern coins of Pakistan.

Published in The Express Tribune, August 15th, 2017.
COMMENTS
Comments are moderated and generally will be posted if they are on-topic and not abusive.
For more information, please see our Comments FAQ