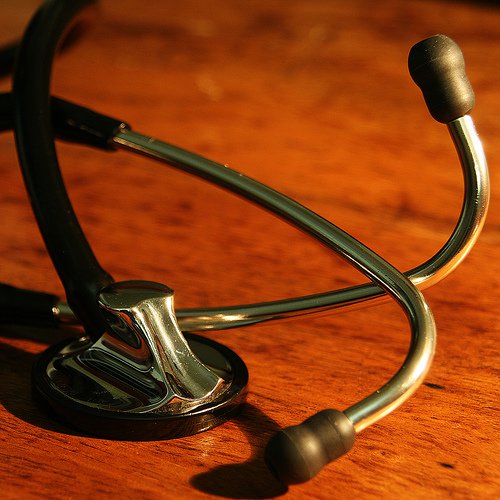 ---
HYDERABAD: The Sindh High Court (SHC) ordered on Monday the provincial government to submit a report about the functioning of the Sindh Healthcare Commission in compliance of an earlier SHC order.

The bench comprising Justice Salahuddin Panhwar and Justice Fahim Ahmed Siddiqui gave the order in a petition filed in person by lawyer Ejaz Aiwan.

Regulatory body: Healthcare commission ready to take on quackery

The petitioner claimed that SHC Larkana bench's order for making the commission, which was set up under the Sindh Healthcare Commission Act, 2013, functional has not been complied with.

He also pleaded to the court to order the authorities to provide missing health services at Kotri taluka hospital, Jamshoro district, and to set up burns and physiotherapy wards in that hospital as well.

According to the Act, the commission has been mandated to register all healthcare service providers, grant, cancel and renew licenses, regulate the standards, investigate maladministration and malpractice and impose and collect penalties, among a range of other responsibilities.

Centre cuts scope of health insurance in Sindh, K-P

The commission comprises nine members, including the ex-officio members, representatives of doctors, private hospitals and academicians.

The court ordered the respondents, including the Sindh chief secretary, health secretary and director-general of health to submit a comprehensive report on the commission's current status on August 21.