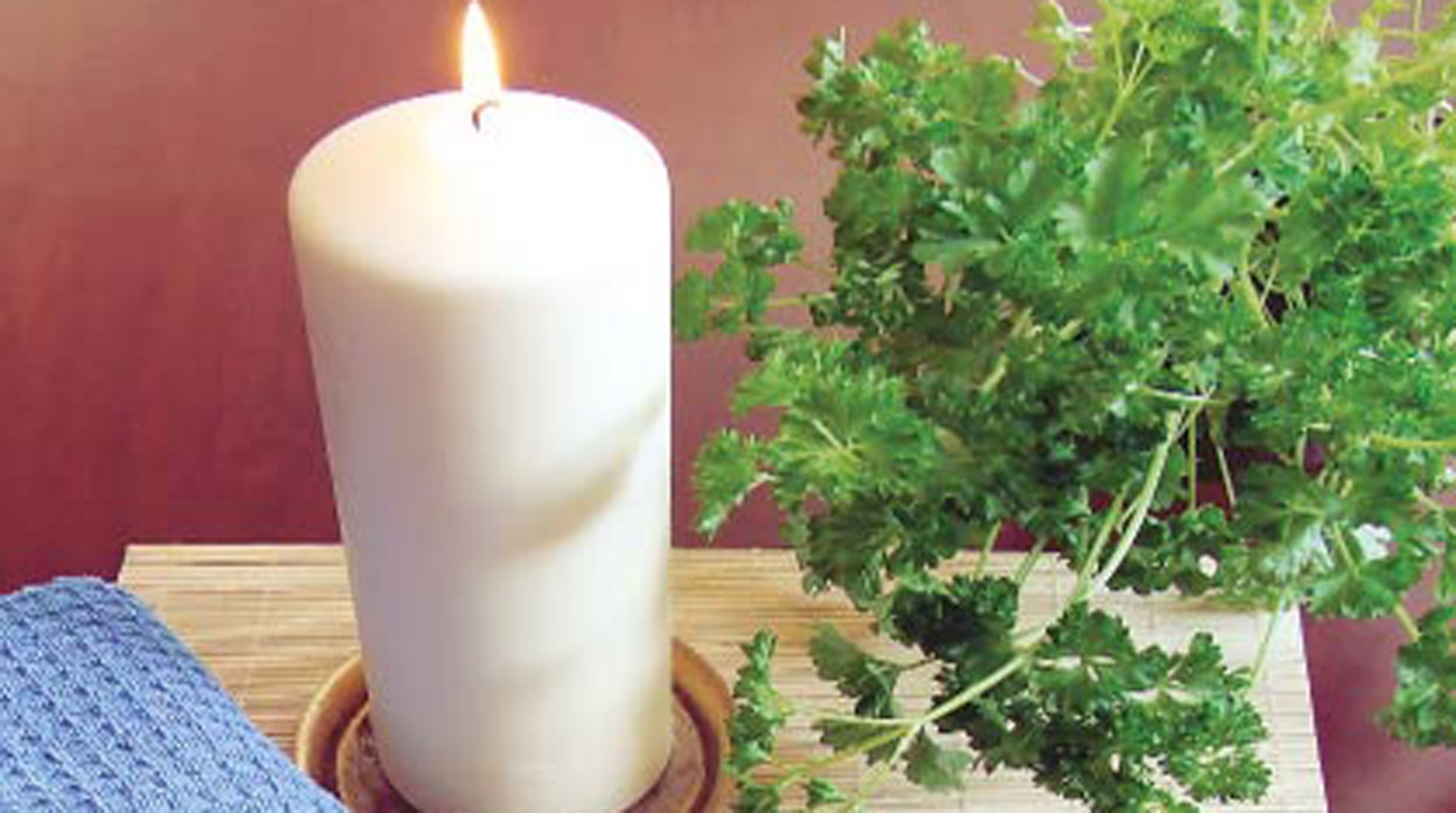 ---
NEW DEHLI: Indian authorities began evacuating people on Wednesday while oil firms and ports stepped up their vigil for cyclone Laila which is expected to hit the east coast with gusts of up to 155 km an hour.

The weather office said the cyclone was gaining momentum and was likely to strike coastal areas of Andhra Pradesh state early on Thursday, putting two oil refineries, India's biggest gas field and coal ports on alert. The weather office has said the cyclone is unlikely to have an impact on the monsoon rains, vital for India's trilliondollar economy which has been hit by high food prices, partly because of last year's poor rains. "Conditions are favourable for further advance of southwest monsoon," the weather office said in its latest five-day forecast.

Heavy rains and lightning have already killed 10 people in the state, prompting authorities to dispatch relief and rescue teams to vulnerable areas. "Sea condition will be high to phenomenal along and off Andhra Pradesh coast and very rough along and off north Tamil Nadu coast," the weather office said in its latest forecast. The state's relief minister, Dharmana Prasada Rao, said disaster management teams had been called in and some 50,000 people have been moved to safety.

A spokesman for Reliance Industries which operates India's biggest gas field off the Andhra Pradesh coast said the company was monitoring the situation. Reliance's gas field has a capacity to pump 80 million cubic metres of natural gas, or about half of India's total output. Local officials said heavy rainfall would help the rice crop that will be sown next month as rains would boost soil moisture and facilitate ploughing. "Due to pre-monsoon rains, summer planning has started.

If the state receives rain, the ploughing will further pick up," said Babaji Giri, director of the agriculture department in the eastern state of Orissa.

Published in the Express Tribune, May 20th, 2010.
COMMENTS
Comments are moderated and generally will be posted if they are on-topic and not abusive.
For more information, please see our Comments FAQ