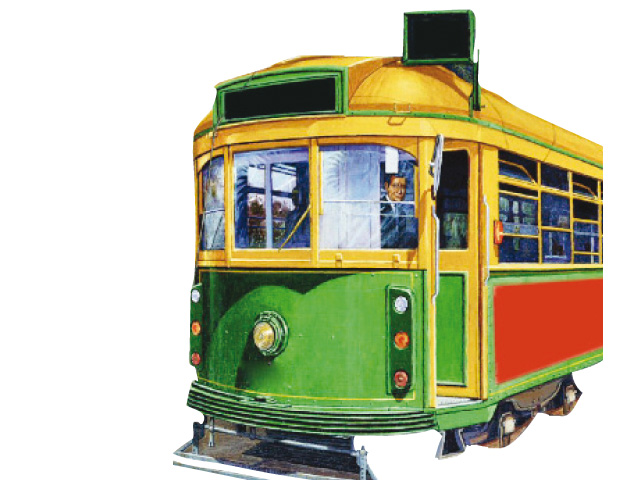 ---
ISLAMABAD: General Manager Pakistan Railways Ishfaq Khattak said on Wednesday that there is no fuel shortage for trains.

Talking to APP, he dispelled the impression and concerns raised by the certain quarters that there was shortage of fuel at Pakistan Railways.

"There is no shortage of fuel for trains for the time being and like in the past we will manage the situation in future as well," GM Pakistan Railways remarked.

He said that Pakistan Railways would overcome a loss of Rs2 billion, incurred due to closing down the operation of 30 to 33 non-profitable passenger trains.

He added that Rs1.1 billion would also be saved by ceasing the operation of 14 inter-city trains which are also causing huge loss to the organization.

He said that besides 57 locomotives, 256 coaches, which would be available after closing down of non-profitable trains, would be attached with trains being run with short compositions, thus providing better travelling facilities to the passengers.
COMMENTS
Comments are moderated and generally will be posted if they are on-topic and not abusive.
For more information, please see our Comments FAQ