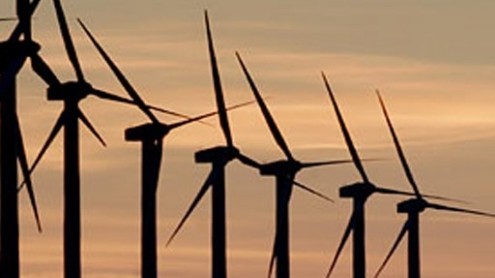 ---
KARACHI: The Chief Executive Officer of the AEDB Arif Alauddin said that up to 70 million Pakistanis do not have access to electricity, while 130 million are yet to avail the gas facility.

Arif Alauddin made the statement while addressing the inaugural session of POGEE 8th International Exhibition for the Energy Industry at the Expo Centre on Wednesday.

He said that Alternative and Renewable Energy (ARE) is considered the resource of 21st century, adding that it is now getting proper attention in the national energy strategy.

Alauddin stated that Pakistan has made significant progress in the field of Alternative and Renewable Energy (ARE) over the past two years.

40,000 solar water heaters are being installed in northern areas of the country which would produce 1200 megawatt electricity, while five wind projects would also be initiated having the capacity to produce 400 megawatt energy, he said.

He said that AEDB achievements during last two years could be measured from the number of investors visiting Pakistan and the quantum of investments coming in to this sector, while highlighting various coal reserves in Pakistan

Arif Alauddin said that it is very imperative to improve the energy sector as it could decrease poverty, inflation and unemployment from the country, adding that the government is striving hard to overcome the energy crises.

Earlier, Major (retd) Munir Ahmed, Chairman All Pakistan Security Agencies Association and Abdul Sami Khan, Chairman CNG Dealers Association also spoke at the event.
COMMENTS
Comments are moderated and generally will be posted if they are on-topic and not abusive.
For more information, please see our Comments FAQ