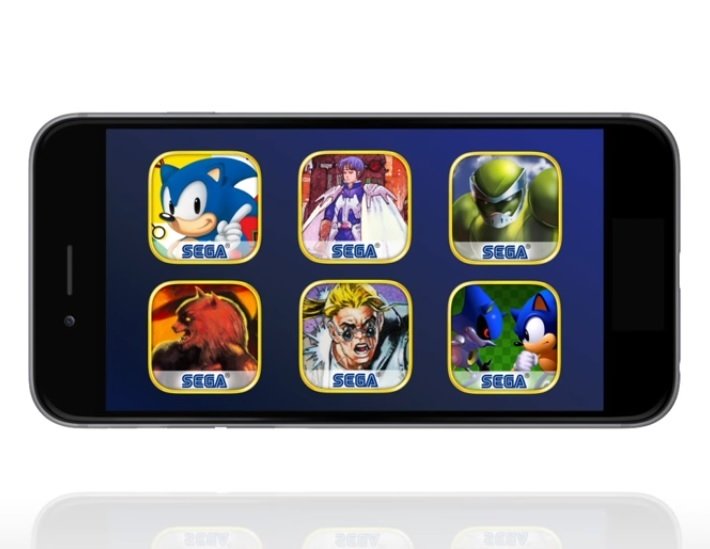 ---
Video game developer SEGA, which is credited for making some of the most popular video games, is releasing its classic line-up on Android and iOS.

Smartphone users will now be able to download some of the most iconic retro games for free which will include modern features such as cloud saves, Bluetooth controller support, and online leader boards while retaining the classic graphics.




The first wave of Sega Forever collection features five titles that include Sonic the Hedgehog, Phantasy Star II, Comix Zone, Kid Chameleon and Altered Beast. The company will add new titles to the collection every two weeks, including official emulations and ported games from all its console eras.

Smartphone users can access the first batch of SEGA games starting today.