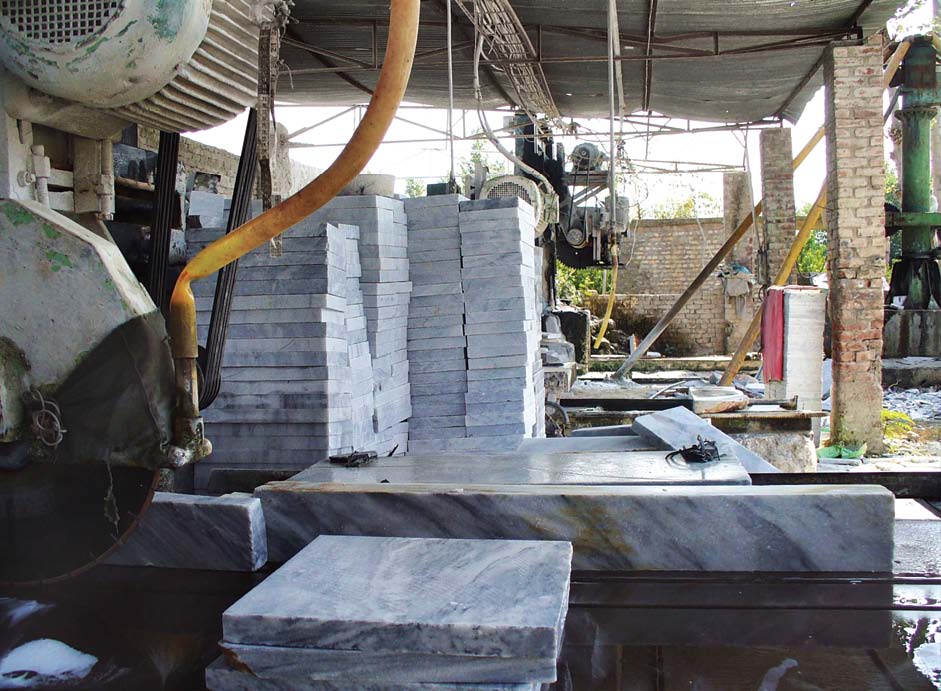 ---
SWAT:
Security forces killed wanted militant commander, Ibn-e-Idrees, in Peochar valley on Wednesday.
Idrees, brother of notorious militant commander. Ibn-e-Ameen, was involved in several attacks on security forces and bomb blasts in various areas. Sources said Idrees had also slaughtered many innocent locals in the valley.
The security forces have recovered explosives and guns from his possession.
COMMENTS (3)
Comments are moderated and generally will be posted if they are on-topic and not abusive.
For more information, please see our Comments FAQ