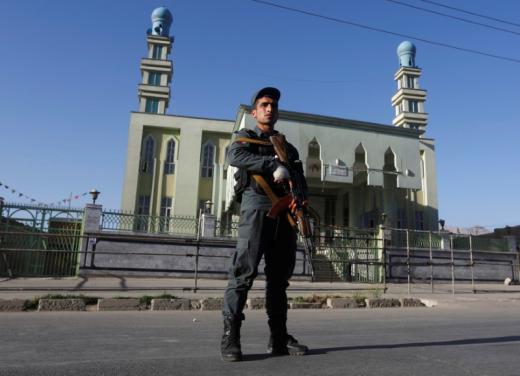 ---
ISLAMABAD: Pakistan on Sunday said two diplomats from its consulate office in the eastern Afghan city of Jalalabad have been missing since June 16, while returning to their home country by road.

"Two officials of our Consulate General Jalalabad are missing since June 16, 2017 while commuting to Pakistan by road," Foreign Office spokesman Nafees Zakaria said.

The Foreign Office did not speculate who may be behind the disappearances but various Afghanistan-based groups have targeted diplomats in the past.

The matter has been raised with the relevant Afghan authorities for their safety and recovery at the earliest, the foreign ministry said in a statement.

"The Afghan authorities have informed that all efforts were in hand to probe the incident and three distinct investigating groups have been constituted to ensure safe recovery of the officials.

Regional affairs: Stable Afghanistan in our interest, speaker tells envoy

"Pakistan has requested the Afghan government that all efforts may be made to ensure early recovery of our officials and bring the perpetrators of this heinous crime to justice. We are in constant touch with the Afghan authorities," the statement added.

Relations between Pakistan and Afghanistan have been tense in recent years, with both countries accusing each other of not doing enough to tackle militants.

Islamabad has said that Kabul is not doing enough to tackle Pakistani Taliban militants who have been driven out of Pakistan, but who still carry out attacks across the border.

Jalalabad, the provincial capital of Nangarhar province, is a busy trading hub about 70 kilometres from the main border crossing with Pakistan, from which landlocked Afghanistan imports much of its goods.