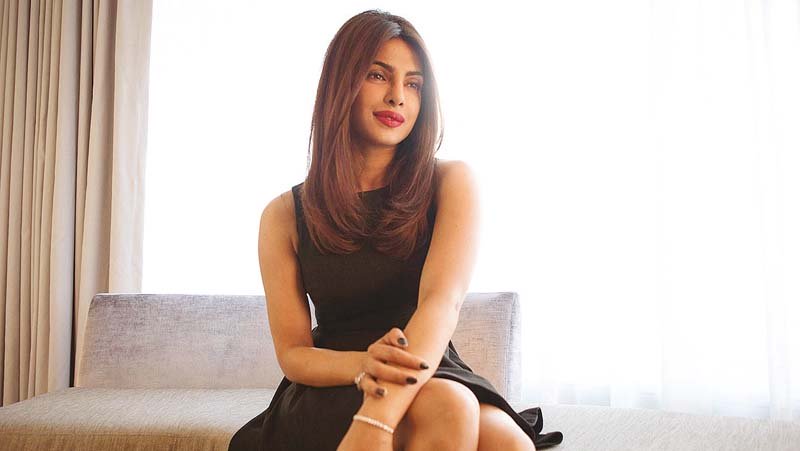 ---
Actor-producer Priyanka Chopra has taken the top spot on Top Actors chart beating her Baywatch co-stars Dwayne Johnson and Zac Efron.

A week after ranking on The Hollywood Reporter's inaugural Top Actors chart at No.2, Priyanka replaced Johnson atop the newest tally.

Tough to maintain balance between personal, professional life: Priyanka Chopra

The Top Actors chart is a ranking of the most popular actors on Facebook, Instagram, Twitter, YouTube and Google Plus, with global data provided by social media analytics company MVPindex.


Woah!thank u @THR https://t.co/6keiZKL2sh

— PRIYANKA (@priyankachopra) June 15, 2017


The chart's methodology blends social engagement on the platforms along with weekly additions of followers/subscribers. The latest tracking week ended on June 6.

I was majorly bullied: Priyanka Chopra

Priyanka, who shot to fame in the US with the show Quantico, rises 2-1 on the chart, gaining in multiple metrics, including 98 per cent in Twitter mentions in the tracking week, reports Hollywood Reporter.

Johnson and Efron rank at numbers 2 and 9, respectively.

Have something to add in the story? Share it in the comments below.