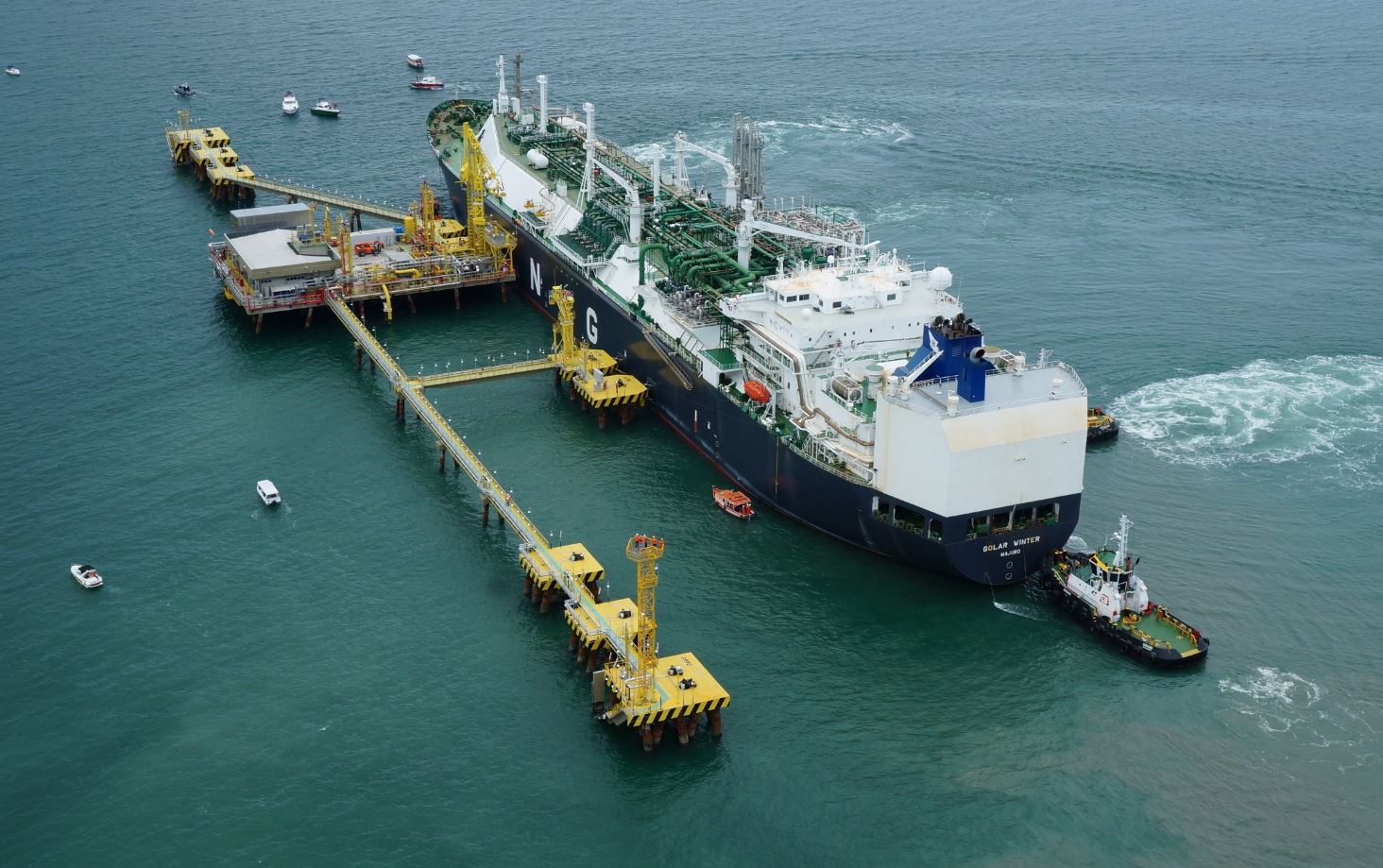 ---
ISLAMABAD: As Saudi Arabia adopts an aggressive policy in the Middle East by cutting ties with Qatar, the PML-N-led government has shelved the $2 billion Gwadar-Nawabshah pipeline project, an alternative plan to implement Iran-Pakistan (IP) gas pipeline project following US sanctions against Tehran, in a move that will likely intensify row between Islamabad and Tehran on the gas pipeline project.

Qatar and Iran had been competing to provide gas to Pakistan.

The United States (US) had been pushing Pakistan to shelve the IP gas pipeline project and asking it to sign an LNG deal.

Pakistan had followed this policy and signed an LNG contract with Qatar where majority shareholders were US, Japanese and EU companies.

In a new development, Qatar started laying LNG gas pipeline in Pakistan. The proposal was taken up during the visit of Emir of Qatar Sheikh Tamim bin Hamad bin Khalifa al Thani in January this year.

Qatar joins race to win Pakistan's LNG pipeline contract

This will not be a setback to Tehran but it would be a blow to China who had been denied this project.

Pakistan and China had signed a framework agreement on April 20, 2015 to award LNG Gwadar-Nawabshah pipeline and LNG terminal contract without a bidding process.

In addition, Pakistan had given a firm commitment to Tehran that it had started a LNG Gwadar pipeline contract, an alternative plan of implementing IP gas pipeline project and informed it that this pipeline would be connected with the Iran border once sanctions have been lifted.

Pakistan was bound to get gas from Iran from January 2015 and could face $3 million per day penalty for failing to receive gas under sales purchase agreement (GSPA). But Tehran had not pressed Pakistan and did not sue it in international court after Pakistan had held out assurance that it was going to start work on the LNG Gwadar pipeline project and that the remaining portion of 80 kilometers would be connected with the Iranian border once sanctions are lifted against Tehran.

The decision was taken in a high-level meeting chaired by Prime Minister Nawaz Sharif in the first week of this month. During the meeting, ministry of petroleum was directed to drop the Gwadar-Nawabshah LNG terminal and pipeline project and to immediately start work for setting up a new LNG terminal at Port Qasim, Karachi.

Govt agrees to allow private sector to market LNG

The project had been dropped on the pretext of higher cost despite the fact that the Executive Committee of National Economic Council (ECNEC) had approved this project after detailed cost examination.

An official of petroleum ministry pointed out that the Price Negotiating Committee, constituted by the ECC, had finalised the contract cost and the Executive Committee of National Economic Council (Ecnec) had also accorded its approval.

The committee has agreed on a cost of $30.70 per inch metre for the purchase of pipeline material and construction contract compared to $31.2 at which Sui gas companies have laid pipelines.

"This will result in savings of $200 million per annum," the official said, adding that the price committee had set steel cost in talks with the Chinese company at Rs75,000 per ton one year ago. Sui gas companies had purchased steel at 100 per cent higher rates.

Ecnec has approved the project at a cost of $48.32 per inch metre. The cost includes purchase of pipeline material, its construction, engineering and other facilities and non-EPC work including right of way, land acquisition, consultancy and auxiliary costs.

Exim Bank of China will provide funds at London Interbank Offered Rate (Libor) plus two per cent. During initial negotiations, the tolling fee for the Gwadar LNG terminal was estimated at 30 to 32 cents per million British thermal units (mmbtu) against 60 cents per mmbtu for Engro Terminal and 41 cents per mmbtu for second LNG terminal being set up in Karachi.
COMMENTS (6)
Comments are moderated and generally will be posted if they are on-topic and not abusive.
For more information, please see our Comments FAQ