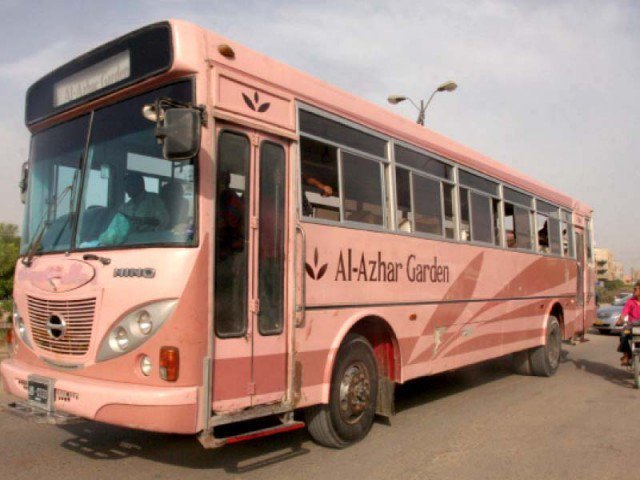 ---
KARACHI: The family of a convict, accused of involvement in the Safoora Goth carnage, was told to file a fresh petition in the case that they were denied a meeting with the inmate.

A two-judge bench of the Sindh High Court (SHC), headed by Justice Syed Hasan Azhar Rizvi, passed this order when the family complained the authorities were not allowing them to meet Khurram Shafique.

The chief of army staff on December 28 last year signed death warrants issued by the military court concerned, which had awarded capital punishment to eight suspects, finding them guilty in two cases of the Safoora Goth carnage and activist Sabeen Mahmud's murder.

Safoora carnage, Sabeen's murder: SHC seeks comments in case of convicts challenging death sentence

The accused included Hafiz Muhammad Umar alias Jawad, son of Afzal Ahmed, Ali Rehman alias Pano Toona, son of Asifur Rehman, Abdul Salam alias Tayyab Rizwan Azeem, son of Muhammad Nazarul Islam and Khurram Shafique alias Abdullah Mansoor/Abdullah Mansuri, son of Muhammad Shafiq.

"These terrorists include those who planned and executed the attack on persons of the Ismaili community at Safoora Chowrangi, in which 45 people died on the spot and six others were injured. They also include those who killed social worker Sabeen Mahmud and kidnapped two Chinese engineers and a civilian for ransom," according the Inter-Services Public Relations.

The family of Shafique had approached SHC, alleging that they were not being allowed to meet the prisoner and had pleaded to the court to direct the authorities to let them meet him.

SHC irked by minister's absence at bail plea hearing

The lawyer told the judges that the court had disposed off the plea, directing the relevant authorities to let the family meet the convict.

However, he alleged that when approached, the officials did not entertain their requests. He sought a direction in this regard.

The judges observed that the petition had already been disposed off on May 18. However, they said the petitioner is at liberty to file a fresh plea in case of any grievances.
COMMENTS
Comments are moderated and generally will be posted if they are on-topic and not abusive.
For more information, please see our Comments FAQ