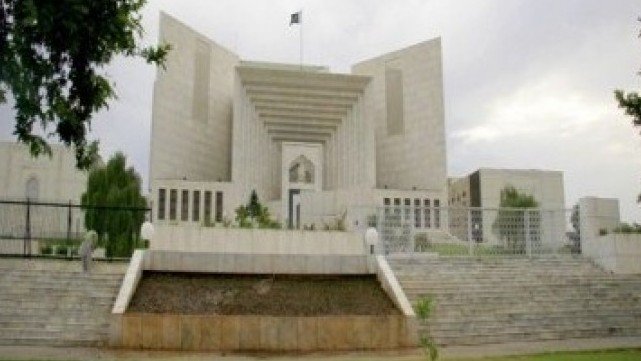 ---
ISLAMABAD: Senior NAB prosecutor Arif Chohan was fired on Monday on the Supreme Court's directions, National Accountability Bureau spokesperson Ghazni Khan said on Tuesday.

"The NAB Chairman Naveed Ahsan fired Chohan on Monday, however the notification was issued late yesterday night," Khan told The Express Tribune. Chief Justice Iftikhar Muhammad Chaudhry took suo motto notice of an article published in the Daily Express which stated that the Accountability Court in Rawalpindi had summoned Nusrat Bhutto with regard to the Cotecna reference filed against her, despite her having presented the authorities with a 'sickness certificate.'

The Chief Justice had earlier exempted Nusrat Bhutto from appearing in court and had asked the NAB Chairman to present her medical certificates in court. However, at the next hearing the CJ was informed that Chohan had filed an appeal in the accountability court to summon and cross examine Nusrat Bhutto, defying court orders that this should not be done. The CJ told the NAB chairman to take strict action against Chohan for disregarding court orders. "Who is this prosecutor who is insisting that Nusrat Bhutto be summoned in court?" The CJ asked the NAB Chairman as he directed him to act against Chohan.

Nusrat Bhutto is a co-accused in the Cotecna reference, which alleges that President Asif Ali Zardari took kickbacks when he awarded a contract to the Cotecna trading company. The reference accuses President Zardari and others of receiving $11.8 million in kickbacks in connection with the $131 million contract. NAB has lost the services of a high number of high-ranking officials this year. Prosecutor general Danishwar Malik and deputy prosecutor general Baseer Qureshi were dismissed by NAB as directed by the Supreme Court.

Published in the Express Tribune, May 19th, 2010.