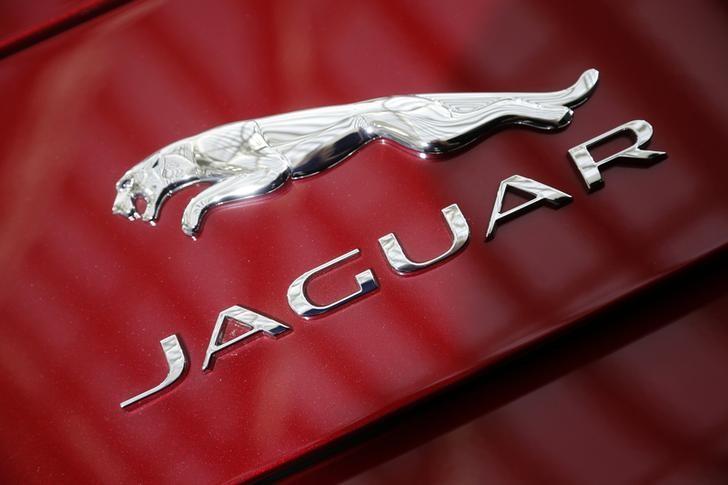 ---
Britain's biggest carmaker Jaguar Land Rover said its mobility services business, InMotion Ventures, would invest $25 million in U.S. ride services company Lyft Inc to help develop and test technology for self-driving cars.

Samsung to test self-driving car

The auto industry and technology companies are racing to develop self-driving technology, which in the years to come is expected to transform transportation by cutting costs of ride services and changing the way people buy and use cars.

InMotion will also supply Lyft with a fleet of Jaguar and Land Rover vehicles, the automaker said on Monday.

Toyota to use Nvidia's AI technology for self-driving cars

InMotion's investment follows its recent seed investment in SPLT, the Detroit-based digital carpool business, which works with Lyft to provide non-emergency medical transport.


COMMENTS (2)
Comments are moderated and generally will be posted if they are on-topic and not abusive.
For more information, please see our Comments FAQ