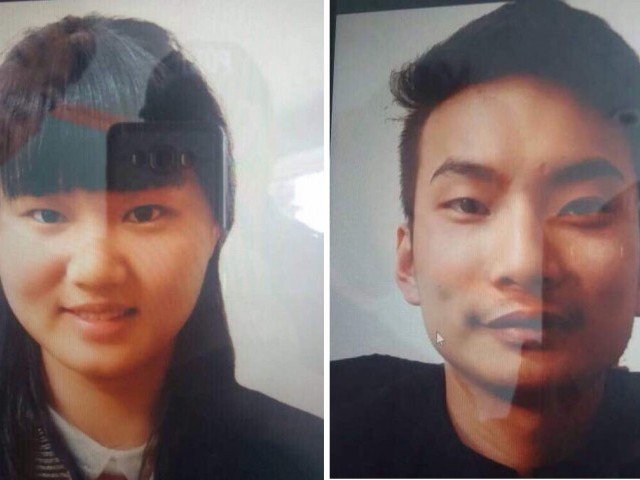 ---
Islamic State has killed two Chinese teachers it kidnapped in Balochistan last month, the militant group's Amaq news agency said on Thursday.

China's Foreign Ministry said it was "gravely concerned"
about the report and working to verify the information. Armed men pretending to be policemen kidnapped the two
language teachers in Quetta on May 24.

Two Chinese nationals abducted from Quetta

"IS fighters killed two Chinese people they had been holding in Balochistan province, southwest Pakistan," Amaq
said. A Balochistan government spokesperson said officials were in
the process of confirming "whether the report is true".

China's Foreign Ministry said it noted the report and expressed "grave concern". "We have been trying to rescue the two kidnapped hostages over the past days," the ministry said in a short statement.

Head of Islamic State in Afghanistan killed

"The Chinese side is working to learn about and verify
relevant information through various channels, including working
with Pakistani authorities," it added. "The Chinese side is firmly opposed to the acts of kidnapping civilians in any form, as well as terrorism and extreme violence in any form."

There was no immediate comment from Pakistan's interior
ministry or its foreign office. IS, which controls some territory in neighbouring Afghanistan, has struggled to establish a presence in Pakistan.

China says Pakistan told it kidnapped teachers are probably dead

Pakistan has told Chinese authorities that the two Chinese teachers  are probably dead, China's Foreign Ministry said on Friday. Ministry spokesperson Hua Chunying made the comment at a regular news briefing.


COMMENTS (7)
Comments are moderated and generally will be posted if they are on-topic and not abusive.
For more information, please see our Comments FAQ