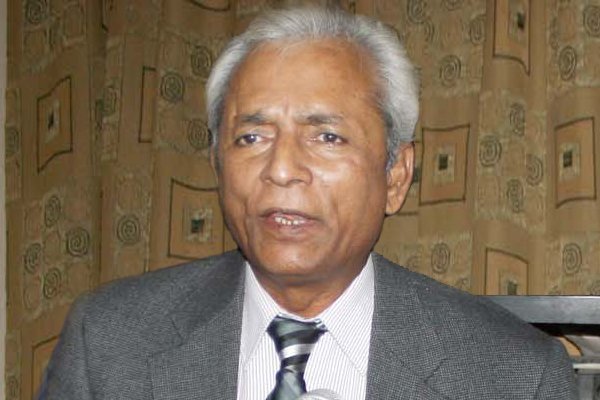 ---
ISLAMABAD: Pakistan Muslim League-Nawaz (PML-N) leader Nehal Hashmi has asked Senate chairman Raza Rabbani to withhold his resignation from the upper house, which he had submitted following his recent controversial statements.

According to sources, Nehal met Rabbani on Tuesday, asking him not to accept his resignation for now.

Hashmi's 'threatening' speech at an event in Karachi on May 28 drew instant reaction from the Supreme Court, with Chief Justice Mian Saqib Nisar taking suo motu notice and summoning the PML-N leader in person before the implementation bench supervising the work of the Panamgate JIT. A notice was also issued to the Attorney General for Pakistan.

Nehal Hashmi says PPP will get no votes in general election 2018

"You are on duty today. Remember, you will be retiring tomorrow. We will make your life and [those of] your family members miserable in Pakistan," Hashmi was seen telling an audience invisible in the short video clip.

During Monday's hearing, the PML-N leader requested the bench that his case may be listed for hearing after Eidul Fitr as he wanted to visit Saudi Arabia to perform Umrah.