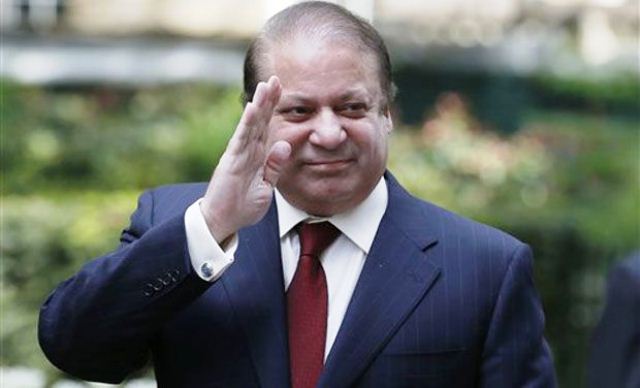 ---
ISLAMABAD: The Pakistan Muslim League-Nawaz (PML-N)-led government is determined to bring positive reforms in governance despite opposition from various segments, said Prime Minister Nawaz Sharif on Friday.

"We are working to introduce governance reforms, which is a long process with opposition from various segments," PM Nawaz said while addressing the ruling party's lawmakers in Islamabad. Claiming that his government was accountable to the nation, the prime minister said only people will decide "who is working hard and who did not work at all".

Nawaz went on to claim that today's Pakistan was much stronger and stable than the one which his government inherited in 2013. "We are even working hard to complete those projects which were abandoned by the past regimes because we want development of Pakistan and our people," he said.

No load-shedding after 2018, says Nawaz

The premier upheld that development projects are being completed in the country on a fast pace with utmost transparency and efficiency. "Previously the development projects were delayed and cost over-run was common but now we are achieving savings on those projects."

Referring to the allocations for the next financial year in the upcoming budget, PM Nawaz said: "The development budget of Rs1 trillion is unprecedented in the history of Pakistan." He said the government was not only working on energy projects but its aim was also to provide affordable energy to power consumers. "CPEC projects are being expeditiously completed and 3600MW of electricity would be added to the national grid in next few months," he added.
COMMENTS (1)
Comments are moderated and generally will be posted if they are on-topic and not abusive.
For more information, please see our Comments FAQ